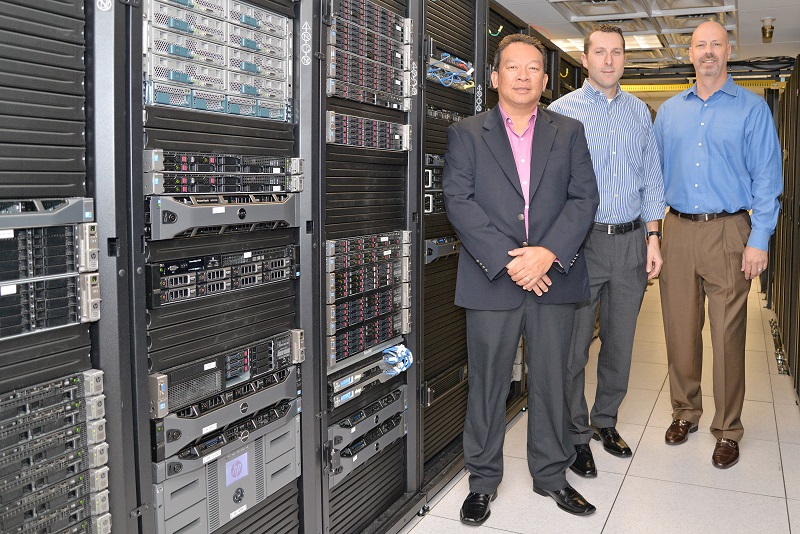 Being the leader in next-gen marketplace lending requires visionary leadership, steadfast commitment to a best-in-class online experience, and a deep tech bench.
Thanks to the keen insight of our Chairman and CEO, Anthony Hsieh, loanDepot is paving new roads in nonbank lending, and, beyond that, disrupting the competitors who are attempting to enter this exciting space. So it comes as no surprise that we are seeking 100 of the industry's best and brightest engineers, data analysts, software engineers and operations staff to join our quest to help responsible borrowers nationwide connect with the lending products they need to achieve their dreams.
As Hsieh was recently quoted in Crowdfund Insider : "Our vision is to deliver a diversified lending model sustainable in all market conditions. We look forward to leading the development of marketplace lending through the introduction of new products and services that provide credit solutions for borrowers with attractive returns for investors."
To bring that dream to life, loanDepot is recruiting top technology innovators who thrive in a fast-paced environment and committed to delivering a seamless online experience. They will be led by the Fintech industry's finest, including seasoned Fannie Mae executive Dan Lader who recently joined the company as senior vice president, technology portfolio delivery.
"Dan has an incredible depth of experience in financial markets and demonstrates a real effectiveness to organize large teams and solve very complex problems quickly," says Dominick Marchetti, chief technology officer.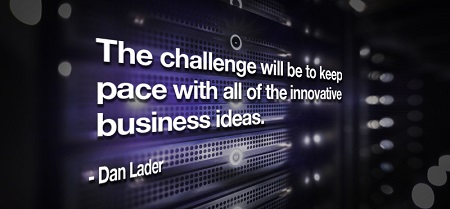 In addition to Lader, Michael Wilson and Anthony Jenkins have also recently joined loanDepot as senior vice president of IT operations and senior vice president, software development, respectively. Wilson, who served as CIO/Director of IT strategy at Ball Aerospace, will be responsible for the company's network infrastructure, hardware, connectivity data centers, application support and help desk operations. Jenkins comes to loanDepot from a marketplace lender where he and his high-performing engineering team delivered a world-class lending platform in six months. The team of software engineers responsible for the platform have since joined Jenkins at loanDepot.
"We're incredibly excited to welcome Michael Wilson and Tony Jenkins – and Tony's team – to loanDepot," says Dominick Marchetti, chief technology officer at loanDepot. "We've found great people with great skills, and their 'All In' attitude and aptitude is reflective of our corporate culture. Some of our competitors have internal talent who are very successful in their niche. But few will be able to match the experience and breadth of talent that loanDepot is building for the future."
These #FinTech hires – together with the 100 new tech hires – will help ensure that we maintain our leadership position in the growing #Fintech race.
Are you a tech super star who's ready to make history and change lending as we know it? Then we want to hear from you. Come join us at #TechloanDepot.