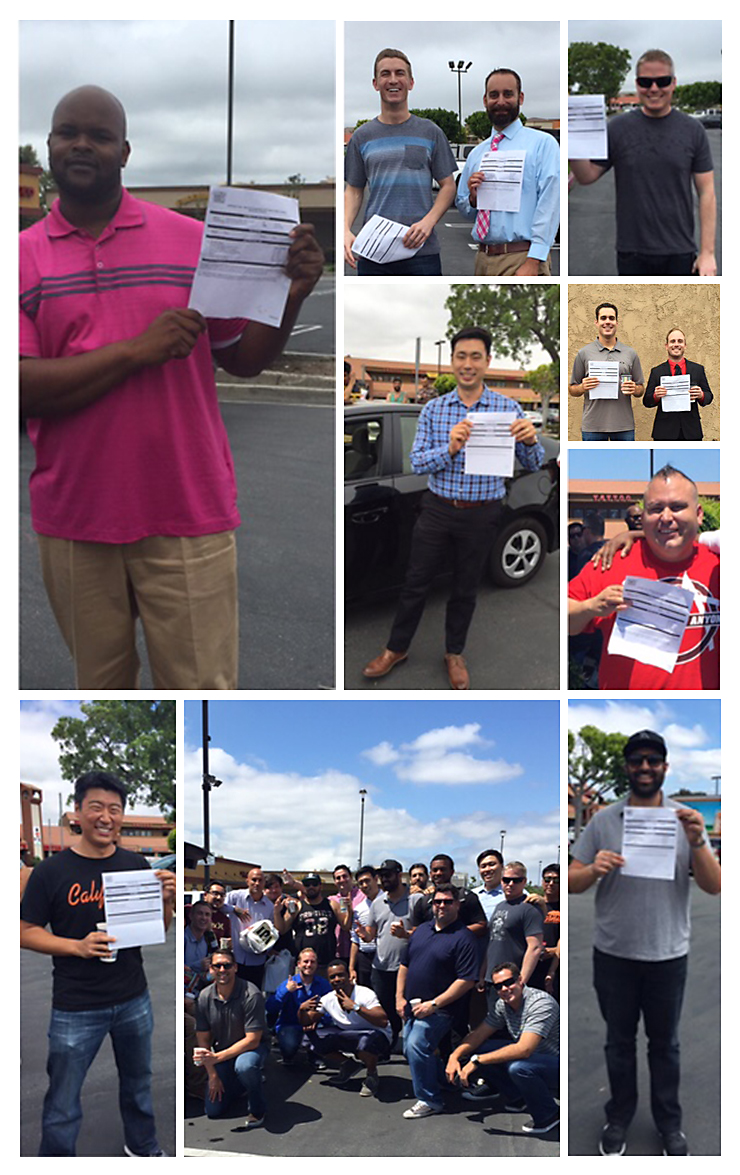 Congratulations to our 24 newest super star graduates of loanDepot's Accelerated Career in Effective Sales (ACES) program! They join over 300 loanDepot colleagues who were identified as top talent and invited to take the challenging 16-week course since it was implemented in April, 2012.
The loanDepot ACES course is designed for highly motivated individuals who are interested in a career in the mortgage industry at a best-in-class company. It includes extensive sales training, a company-sponsored licensing plan that covers NMLS, ongoing education, and licensing in approximately 10 states. All paid and sponsored by loanDepot LLC.
Today, the ACES training is available to loanDepot mortgage bankers and lending officers in California and Texas. We'll be launching this very popular program in Arizona later this year.
loanDepot's ACES program is offered four times a year. Interested candidates should email careers@loandepot.com to learn more about upcoming training dates and opportunities.