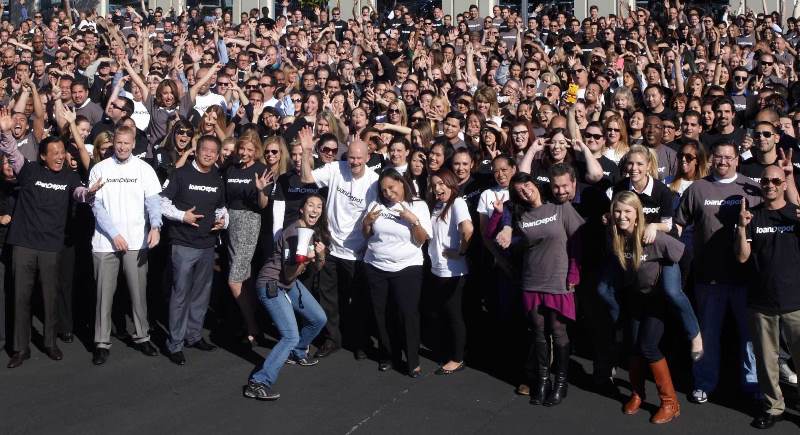 loanDepot is proud to be part of America's economic recovery. In 66 months, we've grown to over 4,300 people strong. What started as a handful of individuals committed to helping borrowers with their credit needs is now a national financial service force that is redefining the edges of marketplace lending.
Our mission of giving responsible borrowers access to credit through purchase, refinance, personal and home equity loans has connected with the American people. We funded $14.3 billion in loans the first half of 2015, an increase of 165 percent compared to the first half of 2014. Additionally, in the first two full months of launching personal loans, we've funded more than $40 million in personal loans.
Our responsibility to our communities goes beyond offering honest lending choices. We remain committed to providing meaningful career opportunities so Americans can provide for their families through well-paying jobs with excellent benefits. This is a top priority at loanDepot.
ENTREPRENEURIAL SPIRIT THRIVES AT LOANDEPOT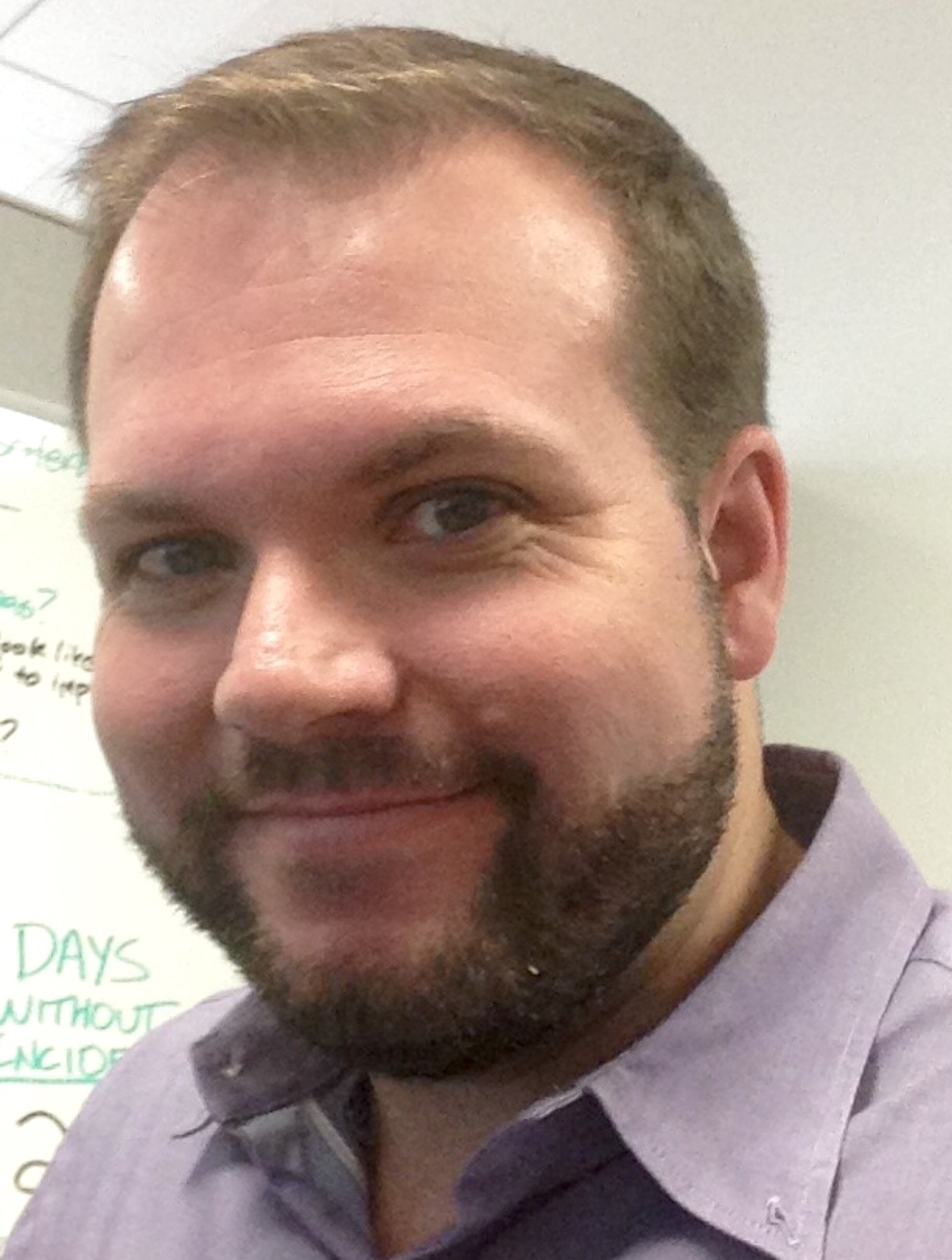 At loanDepot, we do more than hire a person; we commit to their career growth. We're extremely proud of our history of promoting from within and we believe our unique training programs are career game-changers. In fact, more than $12 million dollars has been invested in education and training for our talented coast-to-coast workforce. Promoting from within is key to our unique culture.
People like Matt Palmer, who joined loanDepot in October 2011, embody the dedication and entrepreneurial spirit found throughout the organization. Matt was initially hired as a senior account manager in our processing department. He was part of the team who opened our Arizona tech-enabled business center. When Matt realized the entire team was new to loanDepot, he identified important operational processes and put them into action. The result, Matt created training materials for the entire Arizona group that quickly increased efficiency.
Matt's initiative and success drew the attention of our human resources department and he worked with them on how to scale his idea so the entire company would benefit. Less than four years later, Matt is now leading a team of nine direct reports and is responsible for learning and development for our coast-to-coast production teams.
"loanDepot is at the forefront of the lending industry. Career opportunities are plentiful if you are willing to work for them, you'll be rewarded." – Matt Palmer, Learning & Development Corporate
THE COMMUNITIES WE SERVE
Beyond our company's growth, loanDepot, LLC is committed to having a positive impact in the communities we serve and live in across the country. We deliver funding, in-kind contributions and service to community projects, and have donated hundreds of thousands of dollars to local organizations.
Additionally, our business operations have expanded across the country, spending $35 million on office leases and purchasing over $48 million in office furniture and telephone and computer hardware.
We're proud of our commitment to our country, our employees and our communities and look forward to the future.