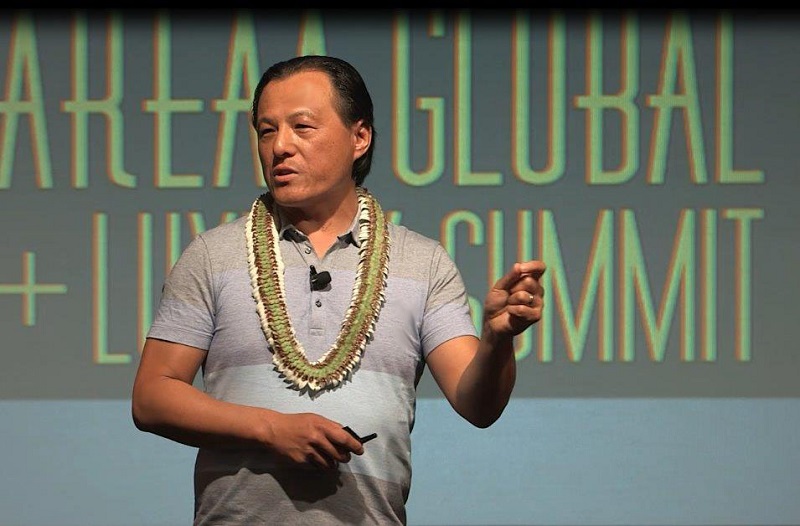 Yesterday our Chairman and CEO Anthony Hsieh delivered the closing keynote address to a packed house of more than 400 people at the Asian Real Estate Association of America (AREAA) Global & Luxury Summit in Honolulu, Hawaii.
Hsieh shared his personal journey as an immigrant who arrived to the United States at age eight, into one of America's most successful entrepreneurs and lending visionaries.
Here he shares how he entered the lending industry:
And here is his secret for building successful teams:
During the event, Hsieh spoke about how he charted his own course as a businessman, while sharing the lessons he learned along the way with the excited crowd. The event ended with many questions about how loanDepot attracts the best and the brightest talent, what the future holds for the lending giant, why he isn't overly concerned about new and increasing regulations, and how nonbank lenders are forever changing America's lending landscape.
Established in 2003, the Asian Real Estate Association of America (AREAA) is a national non-profit business trade organization focused on expanding housing opportunities for Asian American communities and creating business opportunities for real estate business leaders. With more than 15,000 members in 36 chapters across North America, AREAA is dedicated to promoting homeownership in the Asian American and Pacific Islander communities.
Interested in becoming a part of history by helping responsible borrowers nationwide achieve their dreams? Check out our career opportunities.