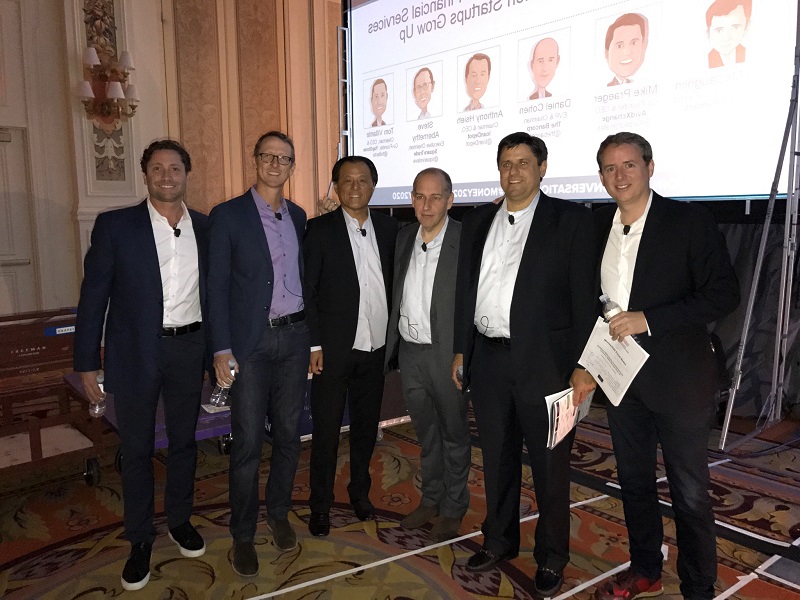 Earlier today, loanDepot Chairman and CEO Anthony Hsieh joined fellow CEOs from AvidXchange, SquareTrade, The Bancorp and Yapstone to discuss how they all built their billion-dollar financial service companies and kept them growing after their initial success. Moderator Steve McLaughlin, founder, CEO and managing partner, FTPartners, led the riveting conversation where all the gathered CEOs agreed young companies must stay fundamentally profitable in order to grow into sustainable businesses.
However, unique to Hsieh among these CEO panelists: Hsieh created loanDepot without a co-founder. Instead, he gathered a core group of trusted leaders who he had worked with over the years to launch loanDepot, today the fifth largest retail mortgage lender in the nation. His sage advice on growing talent as the company grows: continually update and evolve your management team so they keep up with your company's growth.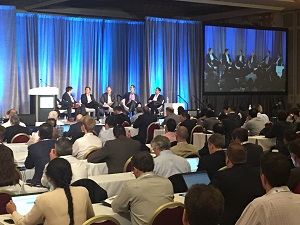 "Realignment has to be part of a billion-dollar company's culture. If there is a sense of entitlement among management and others that just because they were there on Day One that they deserve to be promoted, a company's culture can turn bitter," Hsieh told the 600+ guests in the audience. "As organizations mature, change is constant. Board members will change, leaders will change and shareholders will change. You have to transform the way your team thinks to have the courage to invest in disruption and proprietary technology. As long as loanDepot doesn't get too comfortable, we'll be successful in building a virtual lender with our local mobile lending officers using the latest technology available to them."
While Money 20/20 continues for another two days in Las Vegas, Hsieh is already on his way to MBA's Annual Conference at the Hynes Convention Center in Boston, Massachusetts. Soon after that, he'll join our newest direct lending team at our campus in Southfield, Michigan.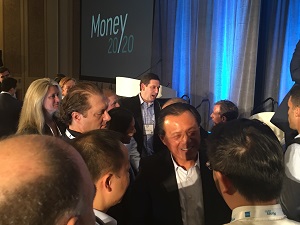 Interested in joining the fifth largest retail lender in America? Click here for a list of our current opportunities.