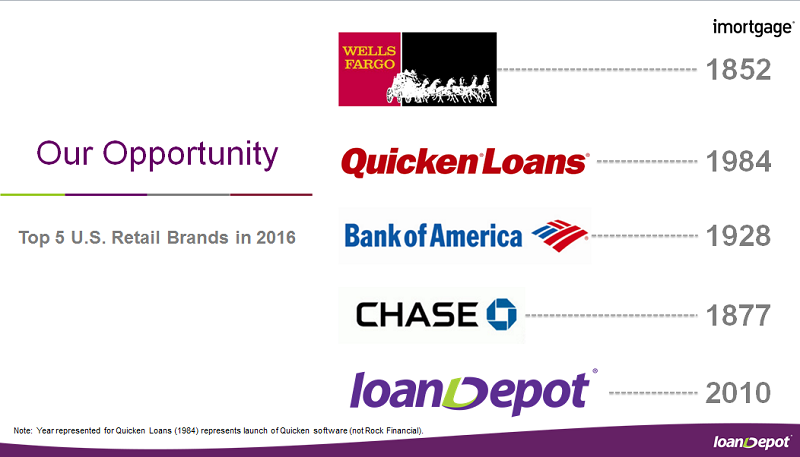 2017 is a scant 10 weeks away, and our Chairman and CEO Anthony Hsieh shows no sign of slowing as he continues a full calendar of 2016 speaking engagements. This year, he has traveled the world sharing insights on the future of modern lending and technology's role in disrupting the industry's status quo to consumers' benefit.
Today, he spoke with more than 200 leaders from our Retail Lending team as they convened for their national production leadership meeting in Scottsdale, AZ.
His focus: loanDepot's position for success and paving the way for our future as a category leading modern lender. In six short years, with Hsieh at the helm, loanDepot has achieved "Top 5 U.S. Retail Lending Brand" status, ranked with the likes of Wells Fargo, Quicken Loans, Bank of America and Chase—all companies that are decades—and even centuries—deep in the sector.
His message to attendees: be involved in the disruption. "Don't be a movie critic," said Hsieh. "Jump in and help film the story as it's happening. Jumping in at the end and being a film critic doesn't work. This is the difference between being a midsize company and being a world-class leader. We all must become technologists."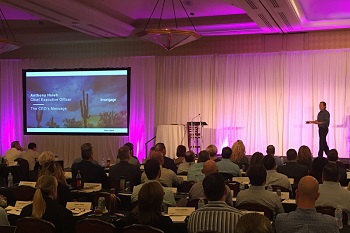 Hsieh has built loanDepot into a national contemporary, digital lender with local expertise and elite service, dispelling the myth that traditional bank brands are the best choice for consumers interested in accessing credit.
"loanDepot has a story of differentiation supported by best-in-class technology, a contemporary brand, a strong balance sheet with steady access to capital, and a national team of local lending experts who deliver high-touch customer service every day," he added.
Ready to join a company that is making a difference—and redefining the lending landscape? Want to be a part of an organization where senior executives roll up their sleeves? Email us with your area of interest to hello@loandepot.com.