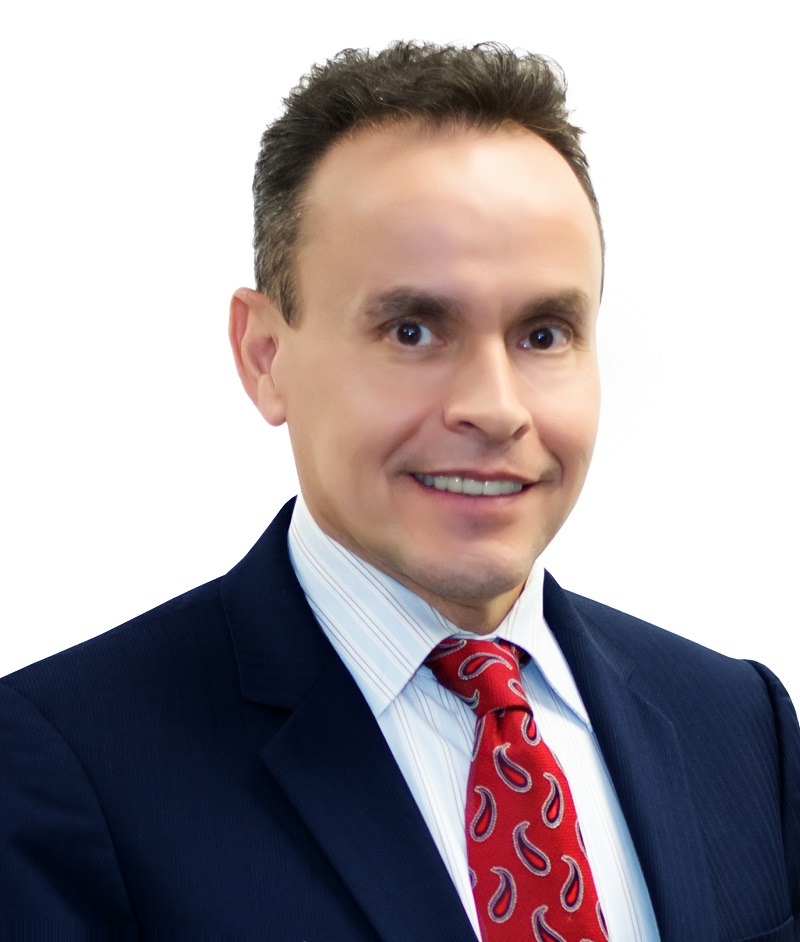 "The sky's the limit when it comes to achieving goals," says Armando Gonzalez about his experience at loanDepot's imortgage.
Fresh from an exclusive President's Club trip to Cabo San Lucas, Mexico, where he enjoyed fishing and relaxing on loanDepot Chairman and CEO Anthony Hsieh's deep sea fishing yacht, Bad Company, Gonzalez says he "feels very fortunate" to be a part of #TeamloanDepot.
"This trip was definitely one of my greatest moments," adds Gonzalez. "loanDepot goes above and beyond when it comes to treating its associates well."
Gonzalez, who has more than 25 years of lending industry experience, joined loanDepot's imortgage in January 2014 as a loan consultant. He was promoted to sales manager shortly thereafter. He attributes his success to his commitment to borrowers in putting their needs first.
"We are entering the new and improved lending environment of modern lending, and I am well positioned to take full advantage of all loanDepot has to offer," Gonzalez explains. "Thanks to our proprietary technology and first-rate customer care, our momentum nation-wide is unstoppable."
Gonzalez believes that the company's vast investment in technology is paying off exponentially while also pushing the company miles ahead of the competition.
"The opportunities here are endless," he enthuses. "We are changing the consumer lending industry every day, and the support we receive from management as a team and as individuals is unparalleled."
Interested in joining the industry leader? Check out our career openings.