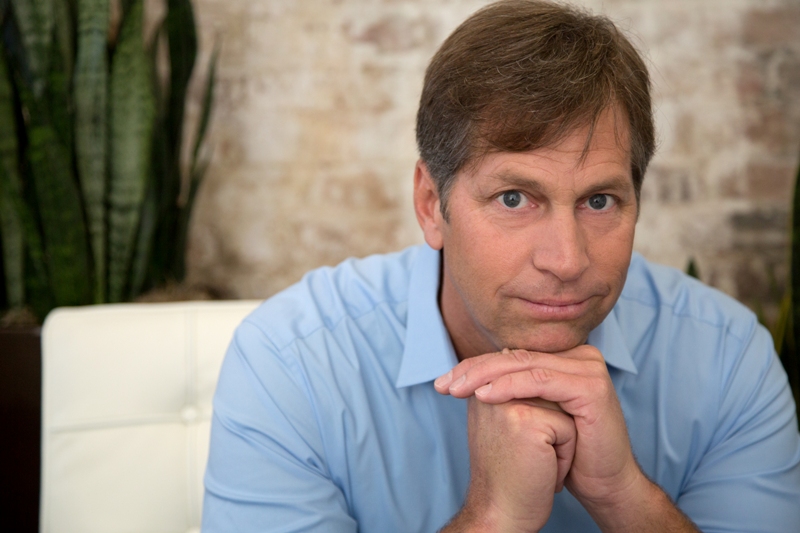 Wells Fargo recently announced it would stop offering closed-end home equity loans partly because of the new requirements by the federal government that help consumers shop for loans and streamline the lending process. The consolidated-forms initiative, which takes effect Oct. 3, integrates and streamlines today's current requirements by the Real Estate Settlement Procedures Act (RESPA) and Truth in Lending Disclosure (TRID).
Though Wells Fargo's decision most likely impacts a very small part of its business, this news is noteworthy. It's another example of a large bank retreating from consumer lending because of the costs and resources associated with compliance and regulations.
Every lender – banks and nonbanks alike – have similar compliance costs and regulations. But the lenders who are withdrawing from mortgage products like closed-end home equity loans and FHA loans are also those considered too big to fail.
As the macro market trend of larger banks retreating from lending continues to unfold, a new generation of consumer-focused lenders such as loanDepot are emerging. We understand consumers' needs, we operate more efficiently than the larger bank brands, and we are stepping in to deliver innovative lending products borrowers want and need. This customer focus and relationship building by nonbank lenders is proving to differentiate today's market-based lenders from traditional banks.
Today, consumers looking to take out a closed-end loan backed by their home equity have very few options, and now one less company competing for their business. By itself, Wells Fargo's decision has limited impact. But as the latest in a pattern of traditional bank departures from lending, it's another sign that a noteworthy shift in marketplace dynamics is underway. A marketplace lender such as loanDepot can develop and pursue opportunities in this shift to benefit millions of borrowers who look to us as America's lender and know we are committed to their needs and priorities.