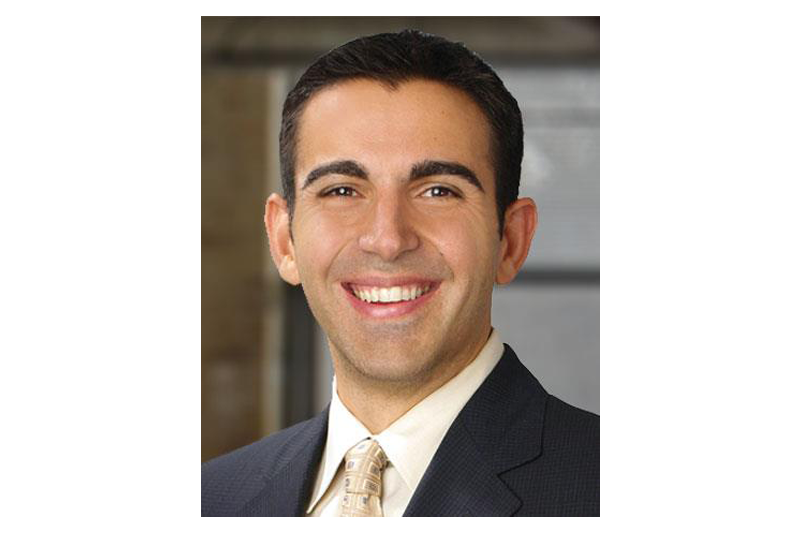 "The key to the fast-paced New Jersey real estate market is listening to borrowers, understanding their needs, and delivering quality service," says Baret Kechian, Mortgage Master's top mortgage originator and the 2015 winner of the company's prestigious Andrew Owen Memorial Award. When assisting borrowers, Kechian often references the golden rule: Treat others like you would like to be treated.
Recently recognized as one of the top 10 mortgage originators nationwide, the Hoboken, NJ branch manager attributes his success to his entrepreneurial spirt and the industry-leading loan products he is able to offer through the division's parent company, loanDepot. And, there's one additional element of success:
"It's the people I work with," says Kechian. "Regardless of the situation, they are always focused on the borrower and getting the job done. They, together with the limitless opportunities that exist here, are what make Mortgage Master and loanDepot so special."
Kechian, an expert at his craft, is deeply familiar with what borrowers need and how to address their concerns. Offering a high level of expertise with condo purchases—currently a hot commodity in the New Jersey area—Kechian ensures that all steps are taken to help ensure that loans close with the same terms that were initially set up.
While the lending industry is ever-changing—one thing remains constant: The value of referrals.
"My personal business has thrived on the referrals of more than 2,000 satisfied clients and realtors over the years," says Kechian. "There is nothing better than the satisfaction of a borrower calling and saying they had a great experience and thanking you for making their ownership goal a reality."
Interested in a career with loanDepot's division Mortgage Master? See opportunities and apply here
Mortgage Master is a division of loanDepot. Learn more here.