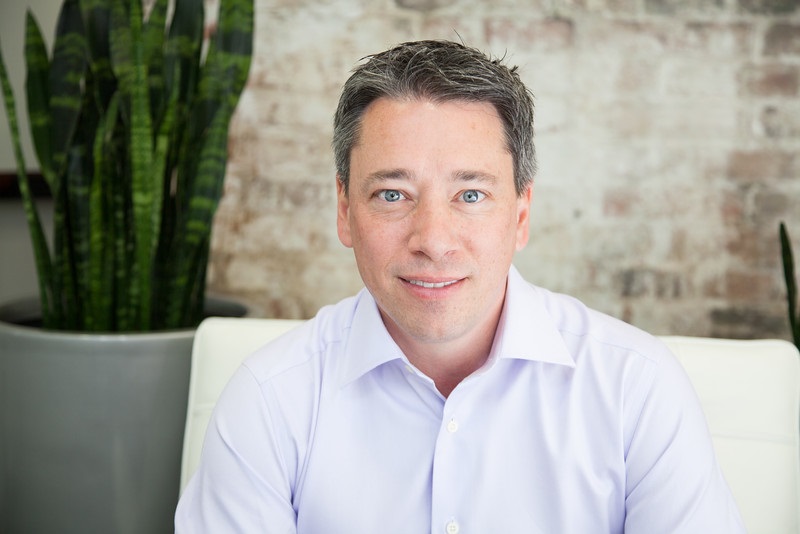 Lending has long been associated with a mountain of documents for lenders, borrowers and processors – but those days will soon come to an end for today's tech-enabled lenders. Strides in technology and the use of big data continue to streamline and revolutionize the entire loan application process, including income and identity verification to the benefit of consumers and lenders.
In a recent interview, loanDepot, LLC Chief Risk Officer Brian Biglin said new systems will not only make lending faster and more efficient, but will also help mitigate risk by using sophisticated technology and big data to confirm an applicant's identity, income and their ability to afford and repay a loan. All within minutes.
"In the near future, we will be moving from full documentation requirements to 70 percent automated for personal and home equity loans," Biglin said. "This is great news for borrowers who'll appreciate expedited fundings so they can stay focused on life instead of paperwork and documentation. In the long run it's also likely to usher in a new era of product development in lending as a result of increased efficiency that will help attract a whole new investor category, which in turn will generate a greater selection of lending products for consumers."
loanDepot's high levels of proficiency provided by technology and the automation of big data are in part what make personal loans successful for the brand.
Regarding risk: "Take the housing crash, for instance," Biglin said. "Borrowers could overstate their incomes, which in many cases as history showed, enabled people to qualify for houses they couldn't afford. With these new technologies, the documentation verifying income is so sophisticated and precise that lenders can make an informed, data-driven decision with each application, accurately and within minutes."
Additionally, new identity-confirmation software helps prevent fraud and makes sure the person who is applying for the loan is who they say they are.
"The pairing of big data and technology to automate the experience is a huge advantage for today's lenders, borrowers and investors," Biglin said. "We will have ways of confirming identities using a variety of criteria. There are some uses that the government-sponsored enterprises (GSEs), such as Fannie and Freddie, will allow on mortgage lending, which will help us be more efficient and effective in the decision-making process."
Once these new data-driven processes are at optimum usage, lenders and borrowers will be able to avoid the volumes of paperwork and make the loan process faster and more secure than ever before.
"This is just one of the fluid, innovative ways the disrupters are revolutionizing the entire lending process," said Biglin.