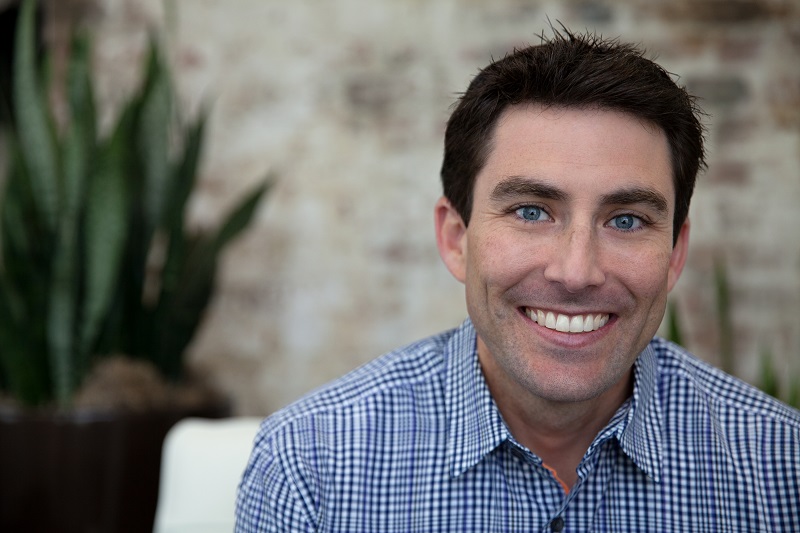 Leading lending executives from across the United States, including loanDepot's CFO Bryan Sullivan, will gather in Washington, D.C. on Sept. 13 and 14 for the CEO Exchange conference hosted by the Mortgage Banker's Association. During this 2nd annual event, top government and lending industry influencers will discuss and explore the latest innovations in the lending and financial industries.
The CEO Exchange Conference is an invitation-only event attended by C-level executives across the lending sector. Presenters for next month's event are scheduled to include executives from the Consumer Financial Protection Bureau, the Center for Responsible Lending, the National Fair Housing Alliance, the Federal Housing Finance Agency, Ginnie Mae and the U.S. Department of Housing and Urban Development as well as the Mortgage Bankers Association.
Chuck Todd, current host of the long-running television journalism institution "Meet the Press" will speak on "Political Perspectives" at the Wednesday midday session prior to a CEO open forum.
Conference attendees will participate in breakout sessions and seminars on topics ranging from new fair lending approaches, legal perspective on enforcement priorities, and access to credit developments to current and upcoming Consumer Financial Protection Bureau priorities.
Interested in joining a team that is always learning ahead of the curve? Email your resume to careers@loandepot.com today.