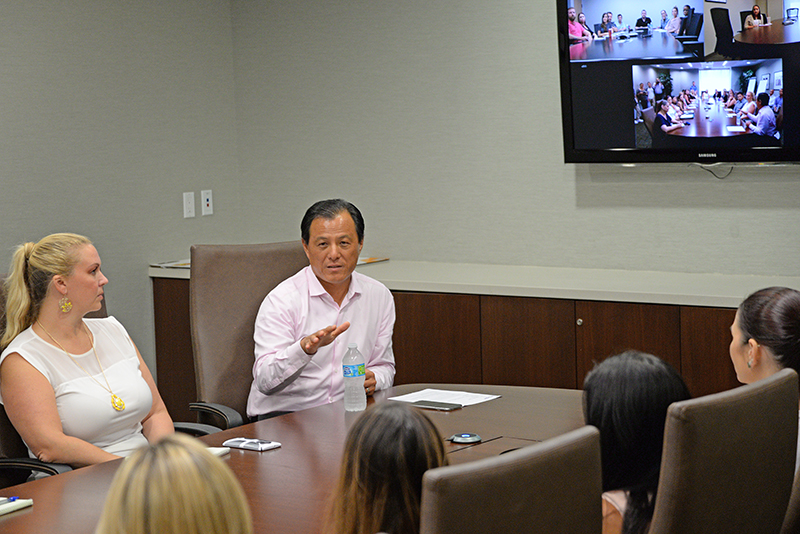 Carving a new space in an existing category requires a sharp eye to innovation, an entrepreneurial spirit and a dedication to providing exceptional customer service.
"Together, we can lead a category amidst changes in technology, social change, capital flow and compliance complications," said our Chairman and CEO, Anthony Hsieh. "In the end it will come down to execution and our commitment to excellence."
Recently, Anthony sat down with #TeamloanDepot's training and recruiting team, to listen to their ideas, answer questions and offer his vision about the company's growth – both as it relates to recruiting as well as market share and thought leadership.
"Having a chance to sit with the CEO of our company is not an opportunity you get offered every day," says Matt Palmer, learning and development corporate manager at loanDepot. "Our team was excited with the opportunity to ask questions and to hear what Anthony envisions for our future."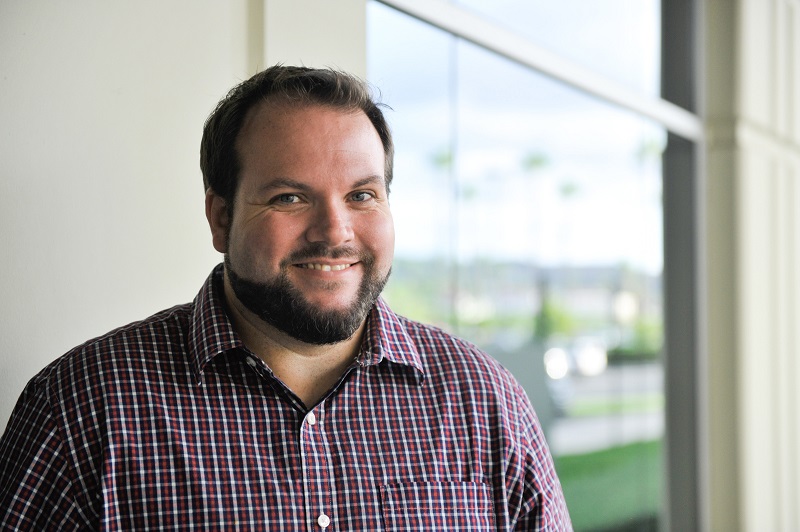 The questions asked reflected the commitment and laser focus these teams have on finding the best and brightest in the financial community to serve at loanDepot.
"What especially resonated with me was Anthony's explanation that our industry doesn't have a true leader," adds Palmer. "In other sectors, such as dark colas, Coke and Pepsi have 80% to 90% of the market; for us to make a leap to 20% or 40% is huge. To get there we have to think through the future and the potentials of how we could get there."
"This is our chance, as Anthony said, to go from start-up to stardom," says Palmer. "Our team is poised to take it to the next level."
Are you ready to take it take it to the next level with us? Apply today at careers@loandepot.com