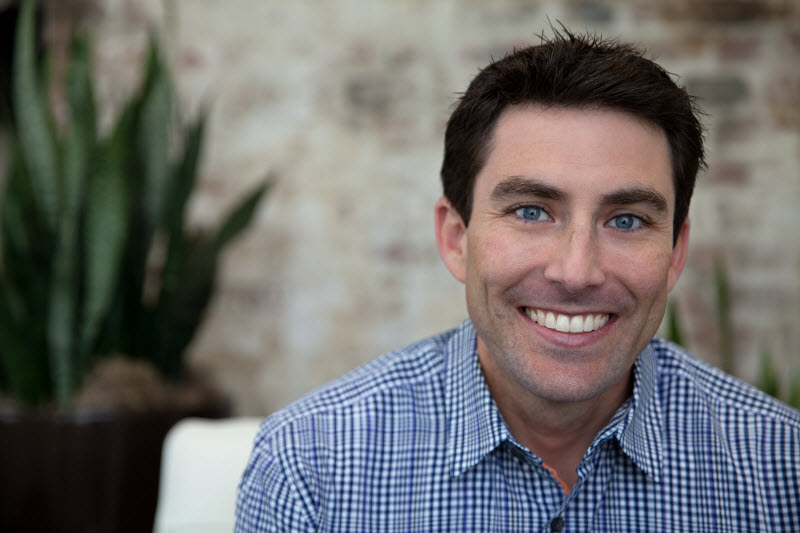 As the U.S. Federal Reserve Open Market Committee's decision to raise interest rates begins to settle into the minds of Americans, questions abound regarding what the rate hike will mean for mortgages.
The answer is not a lot, according to
Bryan Sullivan
, chief financial officer at loanDepot. He said that he expects the rate hike will have a flattening effect on the interest rate yield curve, which has seen steep adjustments lately.
"We're still at very low interest rates historically," Sullivan said in a recent interview. "My only prognostication is that I don't see [mortgage rates] massively going up because of a flattening of a curve."
The Federal Reserve on Wednesday raised the benchmark rate 25 basis points, or a quarter of a percent, from near zero, where it had been since 2008.
Sullivan said it's hard to say what, if any, impact the rate increase will have on the housing market, as mortgage rates and housing prices vary greatly depending on a homebuyer's particular situation.
He added that the market typically slows down in winter months due to the holidays, the weather and kids starting school again, which means no major changes are expected.
"We could see a slight increase of home sales," Said Sullivan. "It really comes down to inventory, too. That's what does drive a lot of it."
Sullivan said he anticipates a potential boost in personal loan volume if prime rates go up on credit cards.
"I don't see us raising rates [for personal loans] because of 25 basis points," he said. "So the ability to refinance if prime rates go up on credit cards could become more attractive with personal loans."
Interested in learning more about your loan options?