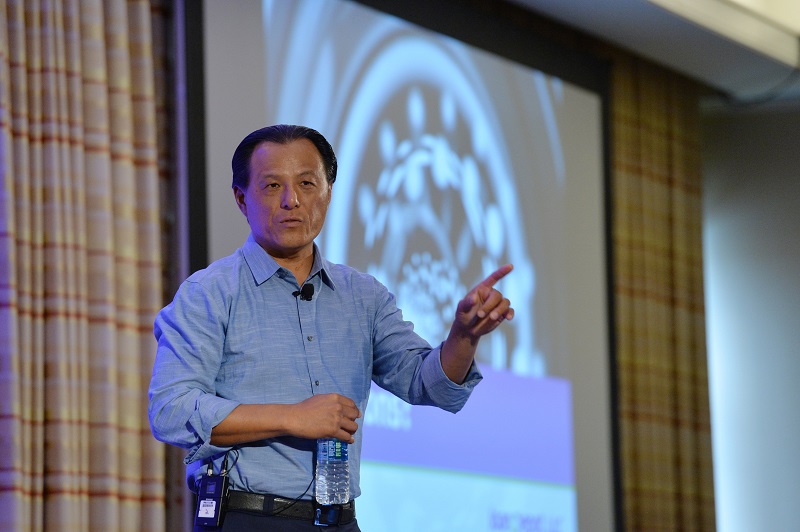 Top lending professionals from across the country flocked to Boston this week to hear Chairman and CEO Anthony Hsieh and President Paul Anastos discuss market trends and how the company will continue its record-breaking growth heading into the second half of 2016. The event brought together lending leadership from across loanDepot, motivational speakers and breakout sessions, enabled our top lending superstars to collaborate on the many opportunities provided to #TeamloanDepot associates employed by the nation's second-largest non-bank lender.
Those in attendance were called upon to leverage that growth and to act as mentors for their teammates out in the field, so that together, all of #TeamloanDepot can enjoy the benefits of our history-making performance.
"When we started loanDepot in 2010, we recognized that there is an unbelievable, once-in-a-lifetime opportunity to build the Starbucks or the Amazon of lending," Hsieh said. "To do that, I made the decision to utilize the best sales force—the highest level of lending professionals—and arm them with the best tools that technology can create, and then watch us make history."
Hsieh's appearance at Unite 2016 follows weeks of Town Halls and CEO Connects nationwide. Hsieh uses these events to not only share his vision for the company in upcoming months, but to also personally answer questions. He was accompanied at Unite 2016 by many of the company's senior leaders, including Dave Norris, EVP, retail; Dean Bloxom, president, retail – imortgage; and Dan Hanson, EVP, national production, retail – imortgage.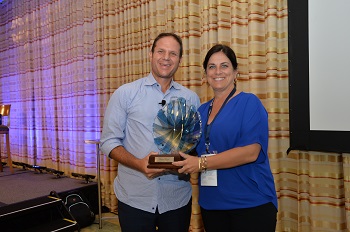 Unite 2016 host Paul Anastos also included multiple motivational speakers such as keynote speaker William Wagasy, a former U.S. Navy Seal who served three combat tours in Iraq and one in Afghanistan over his 10 years of active duty. Anastos also presented a lifetime achievement award to loanDepot's Chief Operating Officer – Retail, Patty Raymo. Raymo was also recently named as one of HousingWire's 2016 Women of Influence.
Interested in having the opportunity to be a part of history? Want to work for a company where your questions and comments are invited by the CEO? Email your resume to careers@loandepot.com today.