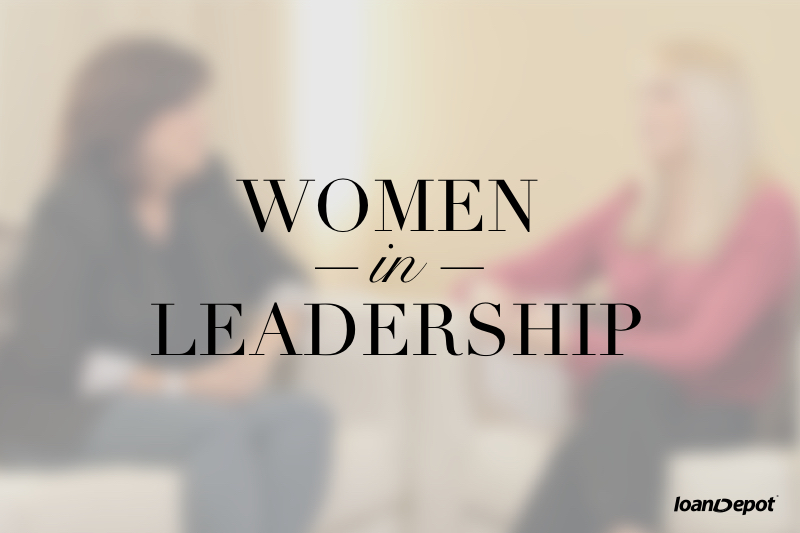 When it comes to leadership, some excel at motivation. Others become champions of change. As you work to refine your voice as a leader, hear from two of loanDepot's best who have ascended the ranks to lead teams and empower transformative business growth.
Patty Raymo and Jackie Mohr are women of influence here at loanDepot with innumerable stories to share how they've navigated the complex worlds of lending and business governance. Watch as Patty and Jackie share some of their most critical insights in our inaugural episode of Women in Leadership:
Our sit-down with Patty and Jackie is just the beginning of this open-ended series sharing information and knowledge from some of our very best. Watch this space for coming episodes, more perspectives, and other featured leaders from loanDepot.