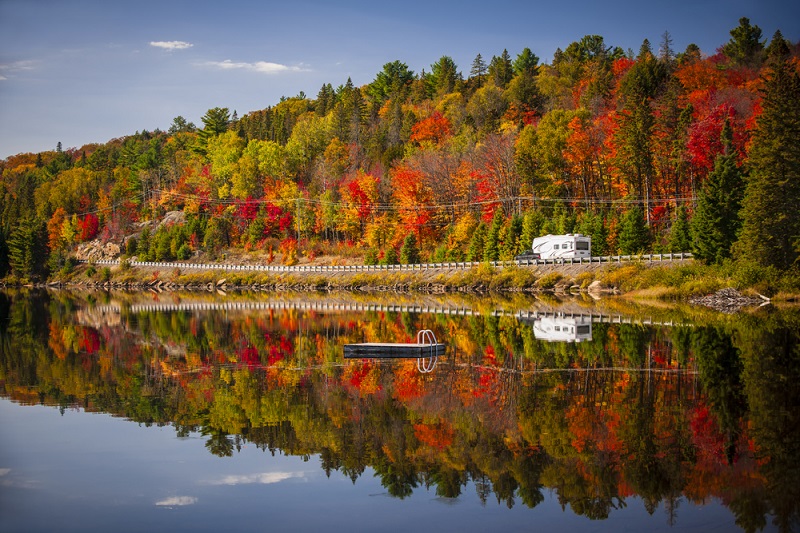 Could a home equity loan be right for you? Let's look at five scenarios in which a home equity loan could make perfect sense for you:
Major improvements that can add value to your home. Making your home more functional and more attractive offers multiple benefits. You get to enjoy the improved functionality while also making it a more attractive purchase for future buyers.
Pay off high-interest debt with a lower-interest loan. When it comes to interest, home equity rates are at historic lows. Use today's rates to your advantage by either consolidating or paying off high-interest credit card debt. The result? You can save a lot of money over the course of the loan, and, unlike credit cards, interest paid on a home equity loan is often tax deductible.
Finance a small business. Want to start a new business or need capital for a current one? A home equity loan may be an excellent option for getting the funds you need.
Pay for college. Student loans are not as easy to obtain as they once were, and rates are not as favorable as in past years. Tapping into your home equity could be a good alternative to a student loan.
Finance a large purchase. Looking to fund a major purchase like a boat, RV or spa? Financing through a dealership could result in higher interest rates than you would pay by using your home equity.
Interested in learning more about a home equity loan? Contact us and speak to a licensed lending officer about your situation. We offer fixed-rate second mortgages from $25,000 up to $250,000.