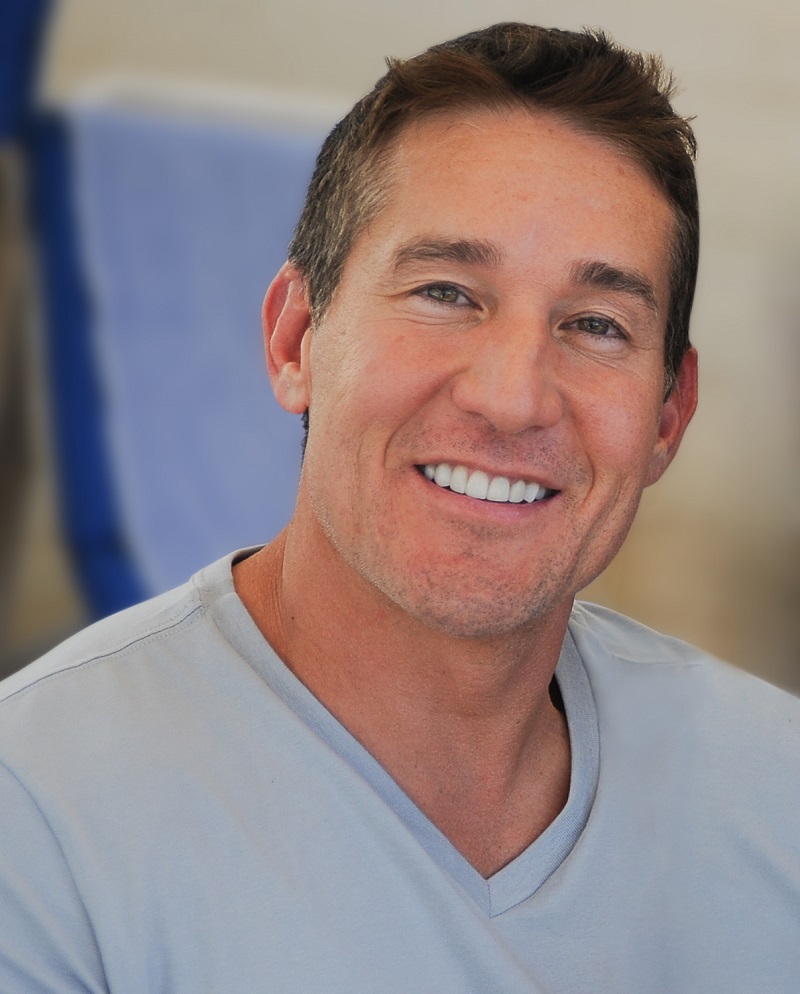 Exceptional service and professional opportunity go hand-in-hand for loanDepot and its many divisions, especially when it comes to creating new and exciting job roles for leadership teams. Most recently, Dan Peña, former vice president of operations at imortgage, known for his focus on the customer experience, was promoted to senior vice president of national joint ventures.
In his newly created role, Peña will continue to expand imortgage's fast-growing joint venture partnerships through leadership, guidance and operations oversight. These joint venture collaborations have already funded nearly $1 billion in home loans so far this year.
"I'm extremely proud to champion imortgage's unrivaled customer experience to our homebuilder and real estate broker partners," Peña said. "Today, imortgage has a stellar reputation for highly successful working relationships with some of the nation's largest builders. My passion has always been matching individual home buyers with specific loan services that meet their unique needs."
loanDepot – and imortgage – place a strong emphasis on customer care at every level of the organization and, for the past 15 years, Peña has done just that.
"Dan's deep knowledge and experience in mortgage lending, coupled with his 15-year tenure at imortgage where he excelled in a variety of roles, uniquely qualifies him to deliver our service-driven and customer-focused culture to our joint venture business partners," said Dean Bloxom, president of imortgage. "We are very fortunate to have Dan as part of our senior leadership team. He has played a pivotal role in our organization's growth for many years, helping make our joint venture business one of the finest in the nation. I'm confident his success will carry over into his new, broader role for the organization."
Well-respected throughout the industry for his depth of knowledge in the mortgage lending, loan origination and mortgage banking, Peña is a consummate professional who gives imortgage colleagues, corporate partners and the company's borrowers his best every day.
We are confident that Peña will take imortgage – and the joint ventures division he now leads – to new heights in the months to come.