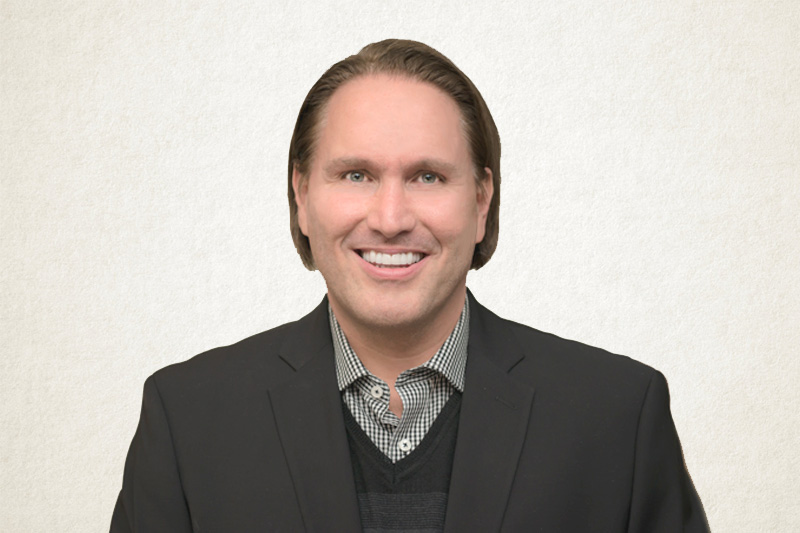 When asked what he loves most about working at loanDepot's Mortgage Master location in Glastonbury, Conn, Stephen Campbell replies, "The satisfaction I get from helping people. It feels good knowing that someone else's life is better as a result of my efforts."
He adds, "Genuinely putting my clients' interests before mine has been a key ingredient to having an enjoyable life and successful career."
A top-producing loan officer since joining the company in January of 2011, Campbell credits loanDepot's proprietary streamlined systems for helping him and his team become so successful. "We couldn't do it without the technology," he says, adding that, for himself, "I set my goals for the year based on how I performed the previous year," he says. "Thanks to loanDepot, and its industry-leading commitment to supporting its team, I've seen dramatic increases in my business year after year."
That's saying something for a loan officer who has more than 20 years of experience in financial services and was recently named No. 20 on the prestigious Scotsman Guide Magazine's 2015 Top Originators. Considered the gold standard in lending, the Scotsman Guide contends its list is, "the mortgage industry's most comprehensive, most intensely verified list of its kind."
"Before I came to the company, I would look at the Scotsman Guide list and think to myself, 'What's going on at loanDepot's Mortgage Master; why are its loan officers so successful?'" he says. "That's what made me want to work here – I saw the volume these loan officers were doing and I just couldn't believe it."
Ultimately, for Campbell, it always comes back to the people and the technology. He says loanDepot is on the cutting edge of the modern lending frontier and he is excited for what the future holds.
"The lending industry has seen tremendous innovation in the last five years thanks to loanDepot," he says. "I wouldn't be as successful as I am today if it weren't for the technology we're perfecting on a daily basis."
Interested in joining a team that is at the top of its game? Check out our openings.