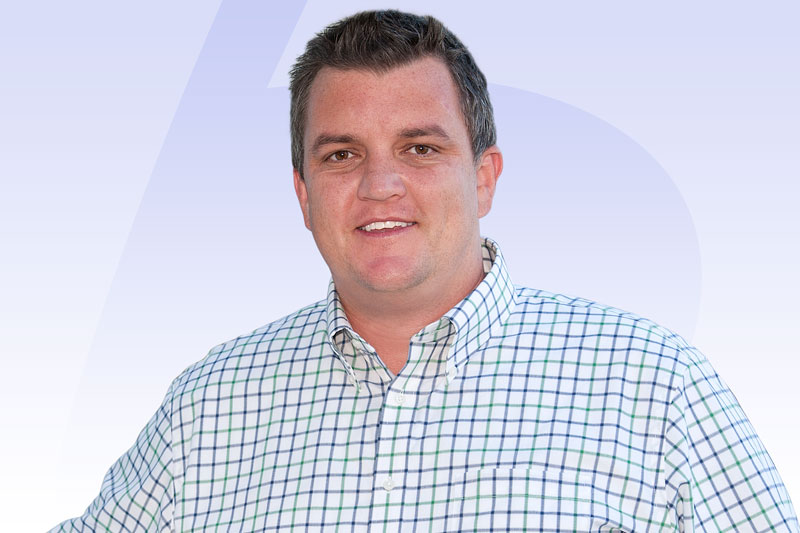 For Eric Bachelor, senior vice president, capital markets, his biggest challenge is also his greatest success: managing the exponential growth that has become a regular event at loanDepot. Having recently celebrated his fifth anniversary with the company, our steady growth is a phenomenon he now considers the norm.
"When I started with the company in June of 2011, we were funding just over $150M a month," Eric explains. "Last quarter, we funded a little over $10 billion in loans and there's no slowing down in sight."
And with this growth comes exceptional opportunities, which he and his team guide and manage.
"Due to our size, we're seeing a growing number of partnership opportunities presented to us," he says. "We're also seeing many great loan products that could be of benefit to our borrowers. Best of all, because of the sophistication of our team, we're also often the first to see them—so that's great for us and the borrowers we serve."
Bringing new and unique products to market is just one of the many opportunities Eric and his team face daily. He and the entire capital markets team have the challenging job of setting pricing and also are involved with post-closing, operations and servicing of the company's loans.
"My primary role is focused on pricing, loan product development, and lock desks," he adds.
Bachelor, who recently returned from a visit to our Scottsdale campus, now leads the company's retail team.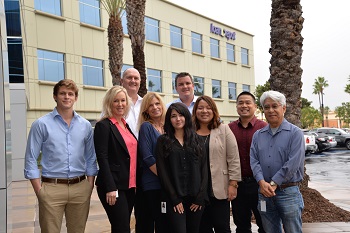 "It's important for my team to stay connected with all of our other business channels—especially sales and operations, to ensure that we're in sync," says Eric, describing a typical business day. "The exciting part for me is that there is never a dull moment. Never."
The capital markets team is extremely diverse, encompassing a wide range of skills to get the job done. "Our team is comprised of sales-focused people, mathematicians, and financial advisors," explains Bachelor.
The one thing that unites all of them—aside from working together for our borrowers—is one that is repeated throughout all divisions in the company: Opportunities.
"loanDepot executive management sees that," he explains, "and gives people who are ready and willing to take on challenges the opportunities they seek."
A native Californian, Bachelor's parents were school teachers. His entry into the lending industry is the result of meeting the parent of one of his mother's kindergarten students, which resulted in an internship. Years later, he is delighted with his career.
"Being at loanDepot has been great," he says. "Due to our continued rapid growth, there are always new projects and plenty of opportunities. I anticipate that the future will bring more of that."
And, when he's not chasing opportunities for loanDepot's borrowers, he's focused on chasing his daughter, Maggie.
"She just turned one, so she's my full-time hobby," he jokes.