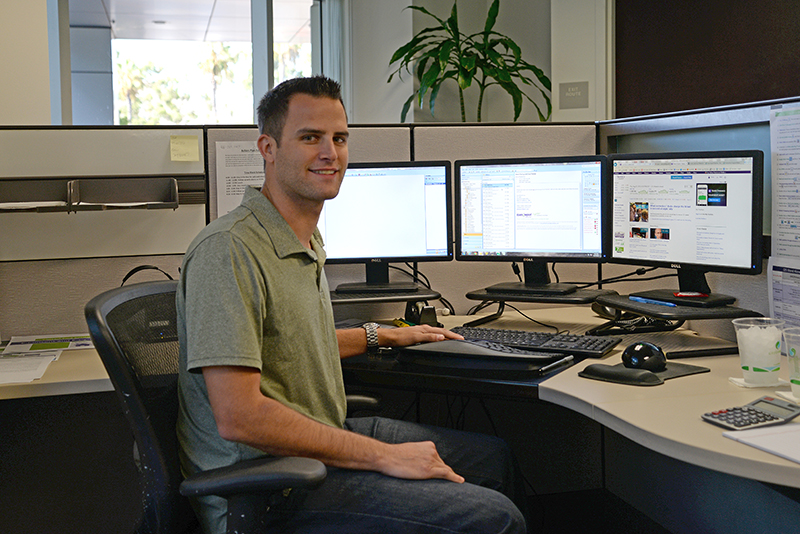 At loanDepot, we never stop looking for opportunities to provide our borrowers with the products they need to make their financial dreams a reality.
Today, we marked yet another exciting milestone with the origination of our first home equity loan (a closed-end second mortgage) as part of an early pilot program for our recently announced home equity loan product line. We're proud to celebrate this exciting milestone as a coast-to-coast team of 4,300.
The home equity pilot program will continue for a few more weeks so we can ensure that every consumer touch point of this newest loanDepot offering delivers seamless, best-in-class service. Once the early pilot is complete, we'll start expanding the program nationwide and restoring access to credit that has been widely unavailable to American borrowers for more than seven years.
With the rollout of our home equity loans coming so quickly after we introduced our personal loans, loanDepot confirms our commitment as a market-leading brand, fast-tracking as the lending industry's ultimate game-changer.
We have many exciting product and service innovations on the horizon – all designed with one goal in mind: To provide responsible borrowers with a variety of choices
to help them achieve their dreams, while delivering value to our business partners. As always, striving to exceed customer expectations throughout the lending experience remains a top priority for #TeamloanDepot.
We're extremely proud of our home equity loan team; another exciting milestone achieved and another day well-executed at loanDepot!
We are refining and redefining the future of marketplace lending and we will continue to do so.