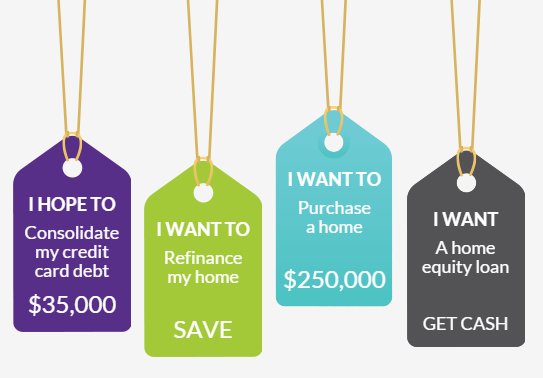 Today is another exciting day at loanDepot with the announcement of the $150 million securitization of our popular personal loan product with global investment banking firm, Jefferies. This is the first securitization of loanDepot's personal loans.
"Demand from our customers requesting a personal loan is very strong and growing," said Anthony Hsieh, chairman and chief executive officer at loanDepot. "Completing this first securitization with Jefferies so soon after launch is a key milestone that enables us to accelerate our plans to expand the platform so we can help even more borrowers fuel their lives and pursue their dreams."
More than $250 million in loanDepot personal loans were funded to nearly 17,000 borrowers nationwide in the first six months of the product's launch. Even more impressive is the fact that loanDepot's personal loan applications have increased by nearly 25 percent each month on average since July. And we're just getting started.
loanDepot personal loans can be used in conjunction with a home loan or for nearly any purpose including credit card debt consolidation, home improvement, vacations and more. The three most popular uses today for loanDepot personal loans are debt consolidation, home improvement and credit card refinancing.
loanDepot personal loans are available up to $35,000 with three- or five-year repayment terms. There are no application fees and funds are deposited into borrower accounts in as little as three days. Borrowers have the added convenience of completing applications online at loanDepot.com or by phone with a loanDepot consumer lending expert at 800.656.2606.