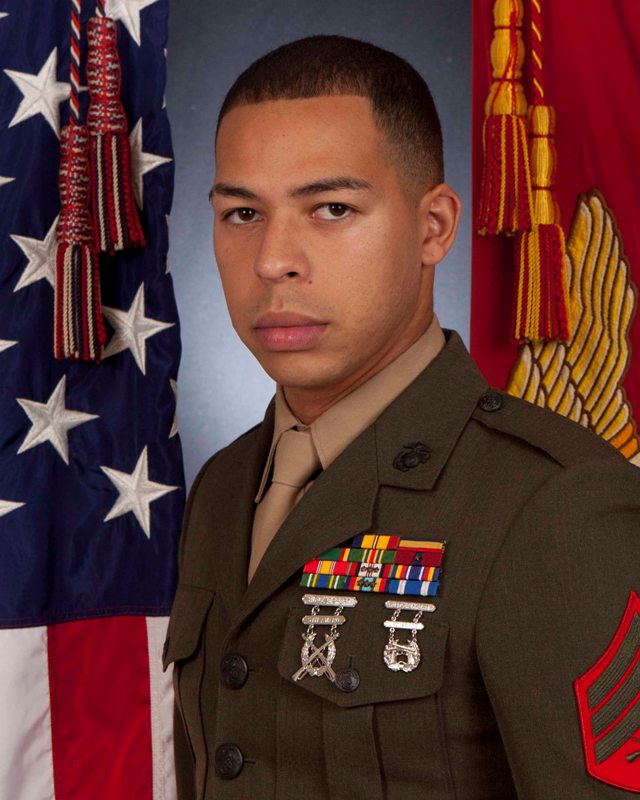 America's veterans are some of our nation's bravest, hardest working men and women. That is why #TeamloanDepot is proud to offer a full suite of VA loan products for active military, reservists and veterans. In 2016 alone, we've helped nearly 19,000 veterans and their families achieve the American dream of a homeownership. That's on top of the thousands we've helped in prior years, and 2016 isn't over yet.
As America's employer of choice, loanDepot is especially committed to helping those who have given so much for our country. We work hard to hire former military personnel—with all of branches of the military represented across our campuses nationwide. Their enthusiasm and commitment to helping fellow veterans—and all Americans—inspires us to work harder every day.
For Patrick Banker, a licensed loan officer at our Franklin, TN campus, the lessons he learned during his five years as a Navy corpsman set him up for success every day at loanDepot. "It's about applying discipline to your daily routine," says Banker. "Attitude is a big factor in success, as are strong ethics and always helping others."
Since joining in August of 2015, Banker, whose goal is to earn his way into the ranks of leadership or into a training role at the company, finds that loanDepot and the people who work with him, have shared goals of empowering borrowers to access the credit they need to fuel their lives and achieve their dreams.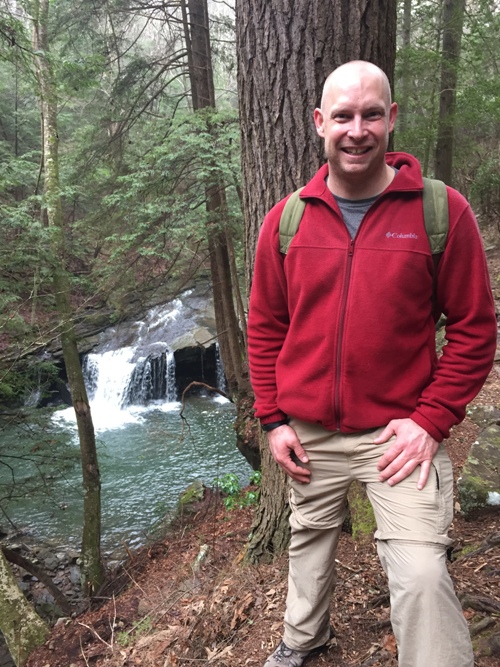 "The people at loanDepot are truly amazing," he adds. "Everyone is like a family. Working here is a truly friendly and inviting environment."
After four deployments over six years including Afghanistan, former Infantry Marine Nathan Nix is on his way to joining his fellow licensed loan officers at our Franklin, Tennessee office.
"I'm excited to start a new career here at loanDepot," says Nix. "I'm looking forward to helping fellow Americans, but in a very different way."
Nix adds, "The thing I'm most thankful for is that I made it back—that's really the biggest thing," he says. "But I'm also thankful that a friend recommended that I contact loanDepot. This is the start of something great."
A fun fact about Nix and Banker is that their paths crossed—years apart. After his four deployments, Nix taught at Fields Medical Training battalion—the same school Banker attended years earlier. Today, they work in the office together, continuing their quest to help their fellow Americans.
Interested in learning more about our VA loan products? Check out all of our loan options.
Interested in joining our dedicated team of professionals? Email your resume and area of interest to hello@loandepot.com.