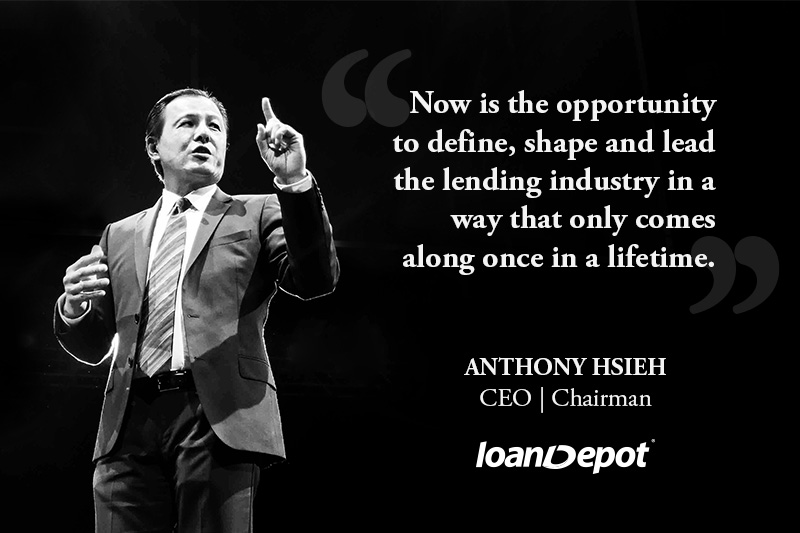 Technology. It has the power to inspire widespread change in all areas of consumer behavior. It also has the capacity to overthrow antiquated and outdated business practices for a seamless and streamlined experience.
In an age when instant gratification is the new norm, technology rewards those who understand human nature and are compelled to find new levels of success. In other words, the forward- and future-thinkers will reshape the world, one industry at a time.
So it comes as no surprise that our Chairman and CEO, Anthony Hsieh, an early architect of online lending, takes a strong interest in meeting the up and coming movers and shakers who are interested in creating a new reality for the financial industry, one technological breakthrough at a time. He will be attending our technology recruiting event on Thursday, Feb. 11th from 6 pm to 8:30pm at the Hotel Irvine to talk with like-minded futurists who see the possibilities and are ready to put in the time and effort to make the impossible, the unimagined and the future's "normal" a reality today.
Interested in creating the tools consumers and lenders will use to propel us into the next decade? Are you interested in shaping consumer behavior through excellence in user experience, behavioral science or project management? Check out our current openings.