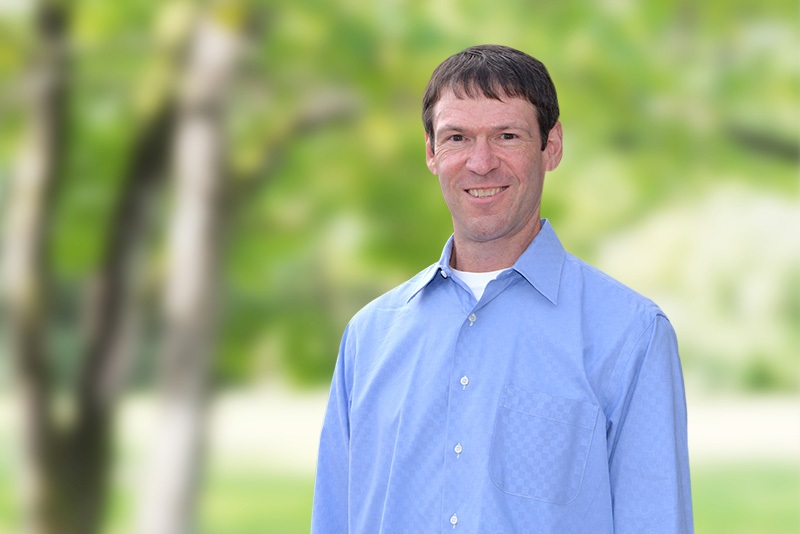 At loanDepot, we're continually developing new technologies to help better serve responsible borrowers all across America. But we couldn't do it without a best-in-class technology team, which includes Geoff Bastow, our executive vice president of technology solutions.
Bastow and his team are driven to build new systems that are revolutionizing the future of lending and how consumers leverage credit to fuel their lives and achieve their American Dream.
"We are redefining how individuals engage with loanDepot by making sure their experience is consistent across all touch points," Bastow said. "From a technology standpoint, we are committed to providing digital tools that empower consumers to engage with us on their own terms."
Bastow works hand-in-hand with many of loanDepot's technology leaders, including Chief Technology Officer Dominick Marchetti; Mike Wilson, SVP, IT Operations; Dan Lader, SVP, Technology Portfolio Delivery; and Anthony Jenkins, SVP, Software Engineering, and other members of the company's FinTech dream team working to define tomorrow's lending experience today.
"We are a technology company that delivers consumer lending products to consumers, as opposed to a lending company that has some technology," Bastow said.
Bastow's background has enabled him to build an award-winning dream team of FinTech employees, which will secure loanDepot's future as America's technology-enabled lender of choice.
Since beginning with loanDepot in the spring of 2015, Bastow said he's most proud of establishing a mindset across the senior management team that it is possible change consumers' lives through technology.
"We have big ideas and are very aggressive in terms of what we want to accomplish," Bastow said. "loanDepot is about more than getting a loan; it's about how consumers leverage debt and manage their money."