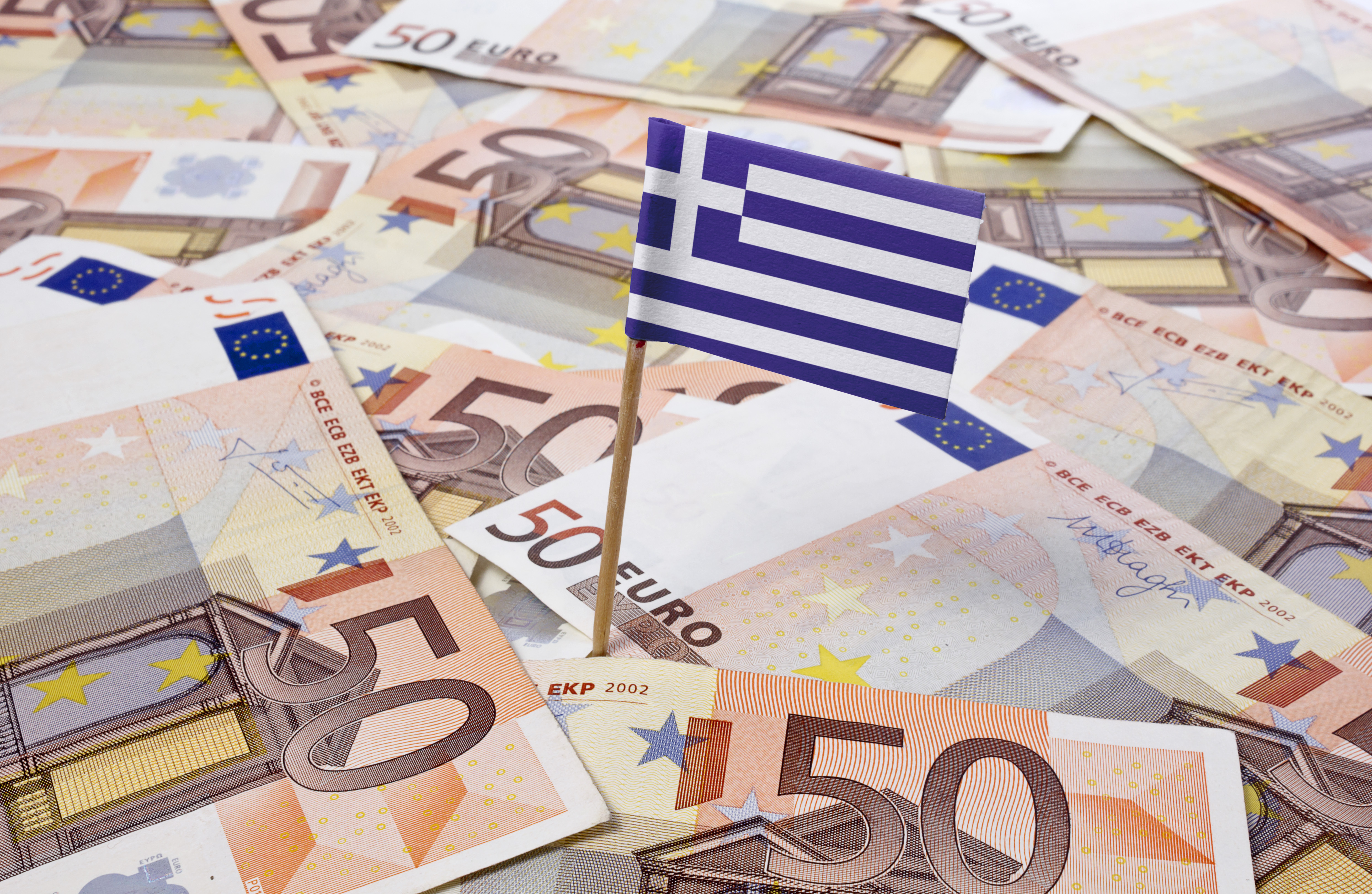 Home loan interest rates ticked up again last week on the heels of a possible Greek debt deal, shifting the mortgage market even further toward purchase loans and away from refinances.
That's due in part to a new-home construction boom, said David Norris, chief revenue officer at loanDepot.
"From our perspective, we're seeing new-home growth, which is a plus," Norris told Bankrate.
While overall mortgage applications fell 1.9 percent last week, according to data from the Mortgage Bankers Association, Norris said that an uptick in interest rates isn't necessarily a bad thing.
"There's no better time than right now to buy a home," he said. "Home prices are appreciating, which means that buyers who wait will pay more."
In a separate survey, the Federal Reserve Bank of New York found that application rates increased for mortgages and mortgage refinances. The average perceived likelihood of a credit application being rejected fell for mortgages, though it slightly increased for refinance applications.
The benchmark 30-year fixed rate home loan rose to 4.17 percent from 4.14 percent. A year ago, rates were at 4.3 percent. In the past 30 weeks, rates averaged around 4.04 percent.
The rate on a 15-year fixed rate home loan rose as well, from 3.28 percent last week to 3.34 percent today.
The news that Greece and its creditors reached a bailout deal helped U.S. Treasury bonds recover quickly, but as negotiations continue, the International Monetary Fund is insisting that Greece receive more aid.
The ongoing debt talks will continue affecting the U.S. and other international markets.
Interested in learning more about your loan options?