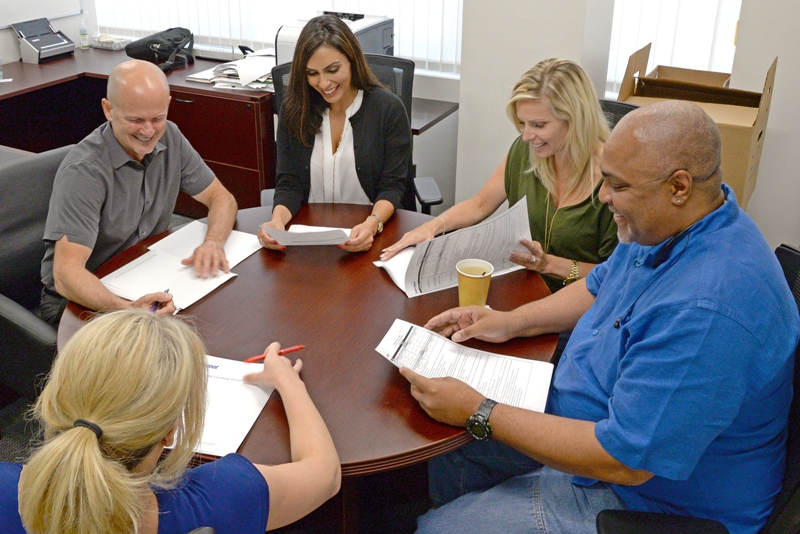 As America's lender, we just couldn't wait any longer while creditworthy borrowers lack the products they need to access trillions of dollars in home equity. Our solution: Offer consumers a choice of credit through purchase, refinance, personal and now home equity loans, all on one convenient technology-enabled lending platform on loanDepot.com.
Not only are we helping Americans achieve their financial goals; we're also adding hundreds of jobs to the U.S. economy to meet the growing coast-to-coast demand for our products at an ever-increasing rate. The fact that our overall funding volume has increased 165 percent in the first half of 2015 – compared to the first half of 2014 – is a clear indicator to us that we must continue to focus on attracting top talent to help meet consumers' growing appetite for our products. We'll be hiring at all levels from production positions such as loan officers, underwriters, funders, QA/QC analysts to support staff including human resources, information technology, credit analysts, shipping, servicing, and other operational administrative support.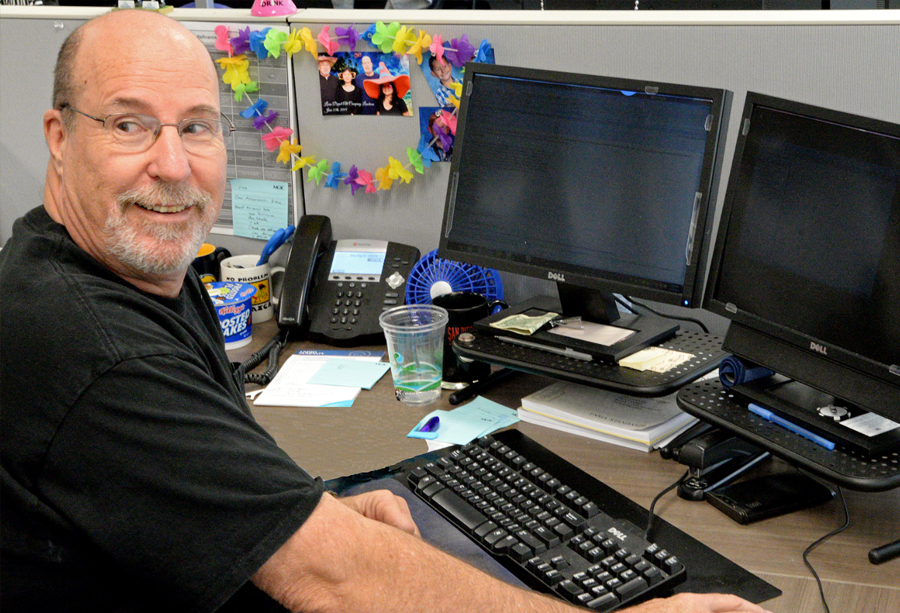 We need more people like Craig Wittler, for instance. After joining us in 2012 as an underwriter, he quickly became a valued member of #TeamloanDepot. He was promoted to team lead and grew his direct reports as the company grew around him.
When Craig heard about loanDepot's new home equity program, he immediately jumped at the chance to be a part of establishing another great product line from loanDepot. He joined a handful of other talented professionals to launch our newest product as the head of underwriting for our first home equity product – for both cash out refinance second mortgage and combo loans.
When asked about the challenges of creating a new department, Craig said it has been easy to add staff for two important reasons:
"Underwriters are excited to be working with a product that had all but vanished from the marketplace since 2008," he said. "Many have never had the opportunity to make decisions on this credit product. Also, our chairman and CEO Anthony Hsieh has a reputation as a well-known leader who takes care of his people and always operates at the highest level of uncompromising ethical standards."
Like Craig, many #TeamloanDepot employees are reflecting on our newest home equity product launch and on the infinite possibilities ahead for our company and their professional growth. We're confident that our future is bright as we grow to meet the needs of responsible American borrowers today and tomorrow.
If you're interested in learning more about career opportunities at loanDepot LLC, and our exiting culture, send us an email at careers@loandepot.com.