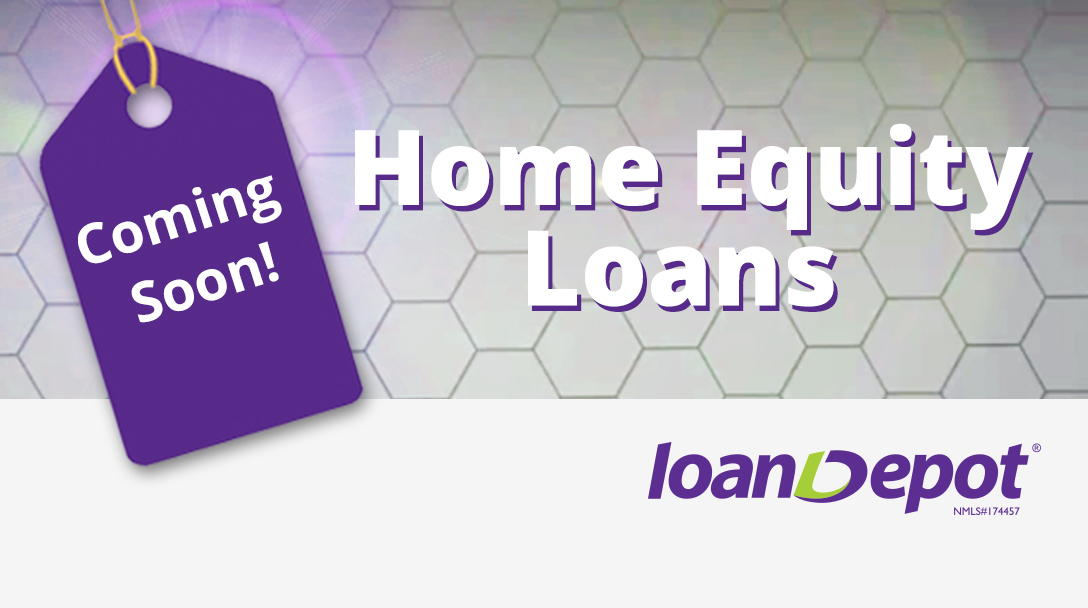 Today is a significant day at loanDepot, LLC and for our 4000 employees nationwide. This morning we announced plans to expand marketplace lending by offering home equity loans. Soon, loanDepot will give Americans the choice of purchase, refinance, personal and home equity loans all on one convenient tech-enabled lending platform at loanDepot.com.
As a market-leading brand, loanDepot is committed to leading the industry into new product innovation. It's what our borrowers want from us as their credit partner, and what we want to make available to them as they consider their credit options.
Our vision is to deliver a diversified lending model sustainable in all market conditions. We believe this will position loanDepot to become American borrower's trusted lending partner delivering superior products and service at competitive prices at all stages of their financial lifecycles.
Early product details include:
Loan amounts ranging from $25,000 to $250,000 for cash-out financing or home purchase
Up to 95 percent loan-to-value for certain borrowers or transactions
Fixed terms up to 30 years
No pre-payment penalties, so borrowers can pay off principal at any time
Interest rates starting in the 6% to 8% range for qualified consumers
Once launched, our second mortgages will be great options for homeowners interested in leveraging their equity to consolidate and pay down debt, tackle a home improvement project or a host of other options.
For home purchase borrowers, our home equity second mortgage products can be used as a piggy back for higher price-point homes. When used in this manner, borrowers can eliminate higher jumbo loan rates, keep loan amounts under current agency limits, take advantage of historically low interest rates, and decrease the down-payment required to purchase a home.
Today's announcement reaffirms our commitment to ushering in a new era in lending; an era empowering borrowers and investors to connect through multiple products on our one platform supported by great service and competitive rates.
Please check back soon for more exciting news on new products and service updates!