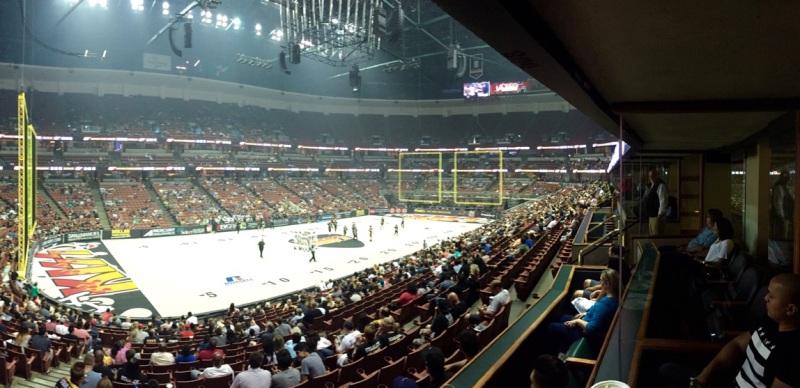 As we have grown, we haven't lost sight of the fact that our team members are our most important asset and biggest competitive advantage. At loanDepot, we're committed to our unique culture and dedicated to keeping it strong.
As a way of saying thank you, we're sponsoring a #TeamloanDepot suite this year at the Honda Center in Anaheim for our employees to enjoy. It includes tickets to upcoming events like the Ducks' home games and the 2016 NCAA Men's Basketball Regional Playoffs; concerts such as Luis Miguel and the Foo Fighters; and family fun events including Disney on Ice.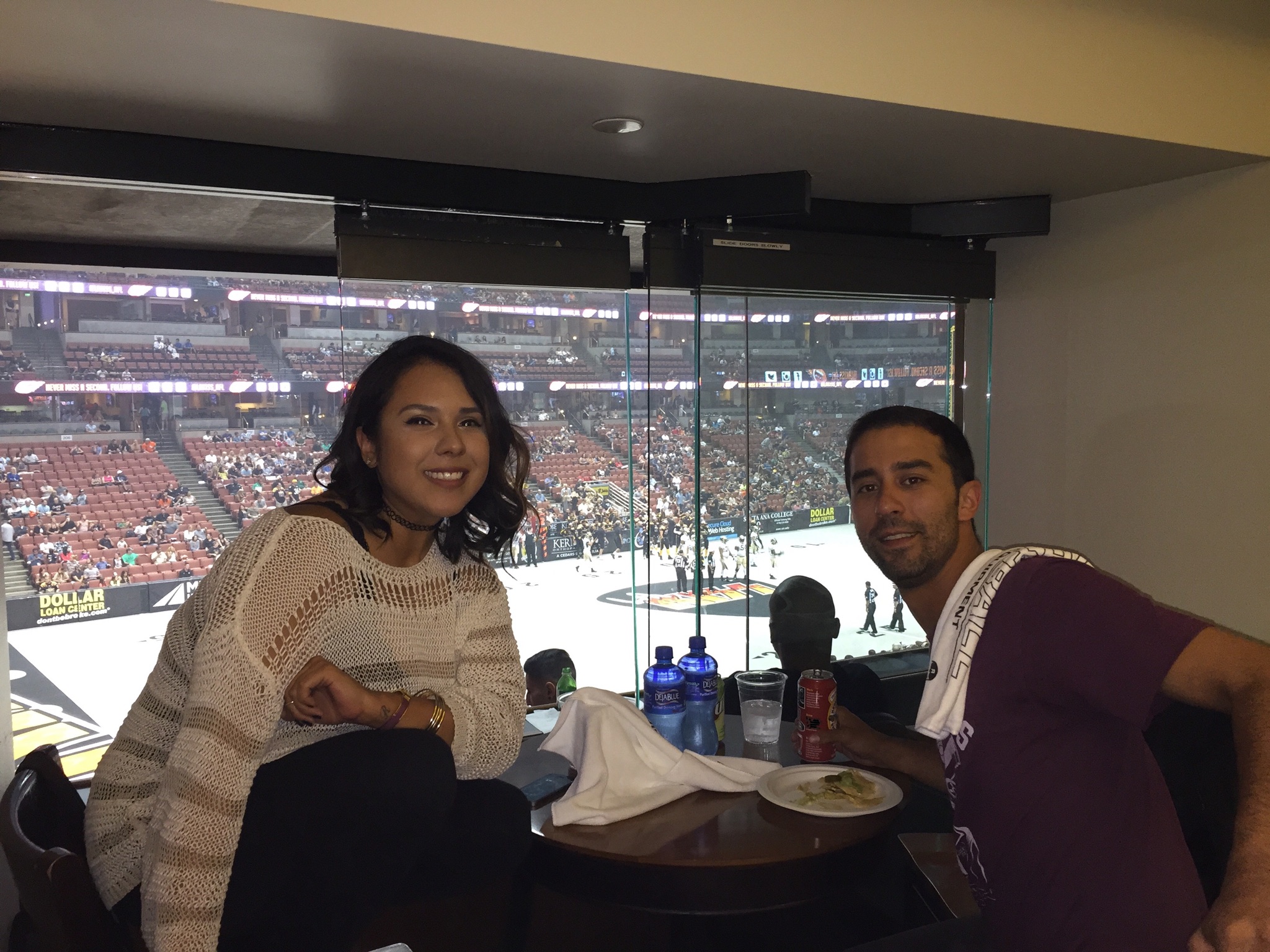 This past weekend, #TeamloanDepot's post-closing super stars were spotted while celebrating a job well done during the LA Kiss' final game of the season as they battled the San Jose SaberCats. Pictured here are Eric Jenner and Jovanna Chaez.
We look forward to sharing more #TeamloanDepot experiences as our team takes time out to enjoy life as members of the loanDepot family.