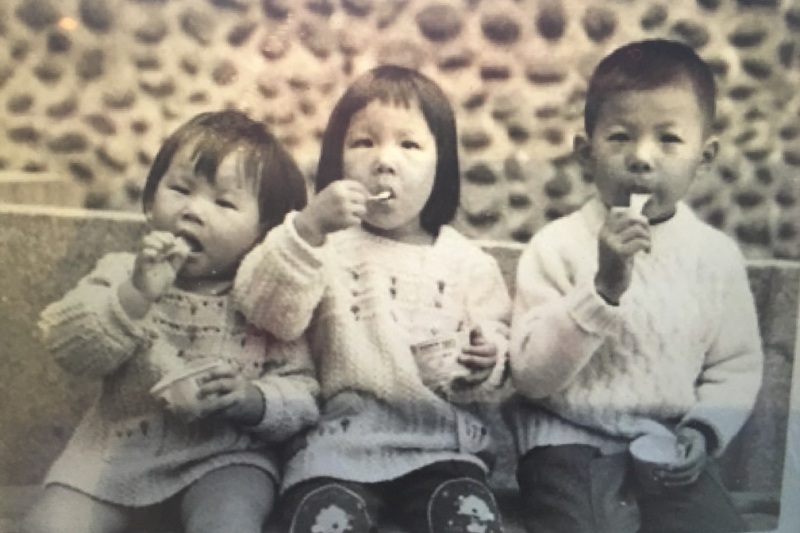 Our Chairman Anthony Hsieh will share key memories from his personal journey as one of America's most successful entrepreneurs as the closing keynote speaker at the upcoming Asian Real Estate Association of America (AREAA) 2016 Global & Luxury Summit. Held April 3 to 5, 2016, the event will take place at the Royal Hawaiian Hotel in Honolulu, Hawaii. It is an opportunity to learn from some of the most influential industry experts.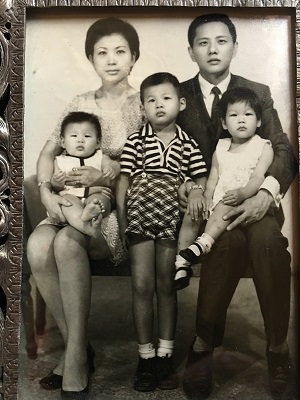 Hsieh will share his journey as an immigrant and an Asian American who entered the Los Angeles public school system in 4th grade unable to speak a single word of English. The audience will learn of his early days as a business man and an entrepreneur that lead to his ascension to become the founder of the 2nd largest nonbank consumer lender in America. He will also share lessons learned along the way.
Established in 2003, the Asian Real Estate Association of America (AREAA) is a national non-profit business trade organization focused on expanding housing opportunities for Asian American communities and creating business opportunities for real estate business leaders. With over 15,000 members in 36 chapters across North America, AREAA is dedicated to promoting homeownership in the Asian American and Pacific Islander communities.
Interested in being a part of history—and helping responsible borrowers nationwide achieve their dreams? Check out our career opportunities.