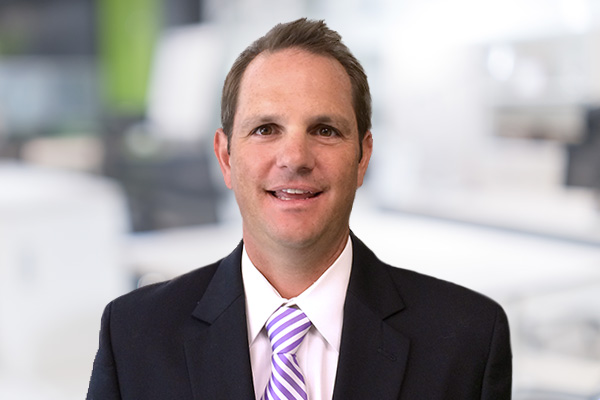 The Home Builders Association of Greater Charlotte (HBAGC) knows that it takes a team of top notch professionals to build, market and sell a home. At loanDepot's imortgage, we know it takes a team of best-in-class lending experts to ensure each borrower receives a successful and pleasant loan experience.
It's with this commitment to excellence that we are delighted to announce loanDepot's Huntersville, North Carolina imortgage branch—and Sales Manager Vin Marcello—were recently awarded with the honor of Lender of the Year by the Home Builders Association of Greater Charlotte. Additionally, loan officer David Cecchi received Shining Star of the Year accolades. The award is bestowed upon one new loan officer and one new agent in the market.
"This award is a direct reflection of Vin's exceptional contributions to the Charlotte community and loanDepot's imortgage reputation as the area's leading retail home loan lender," said David Snider, branch manager. "We're more than excited to represent our company and help local home buyers every day connect with the loan solution that best fits their needs. We're very proud to receive the honor and look forward to becoming even more involved in the community."
Marcello received the 'Lender of the Year' honor from HBAGC at the recent Major Achievement in Market Excellence (MAME) awards ceremony. The MAME event was attended by more than 500 of the top builders, real estate agents and lenders in the greater Charlotte metropolitan area.
The MAME Awards recognize excellence in sales, marketing, design and building. They are bestowed to the builders, developers, remodelers and lending professionals that have made a significant contribution in the real estate industry.
Do you strive for excellence 365 days a year? Interested in joining an award-winning team? Check out our career openings.