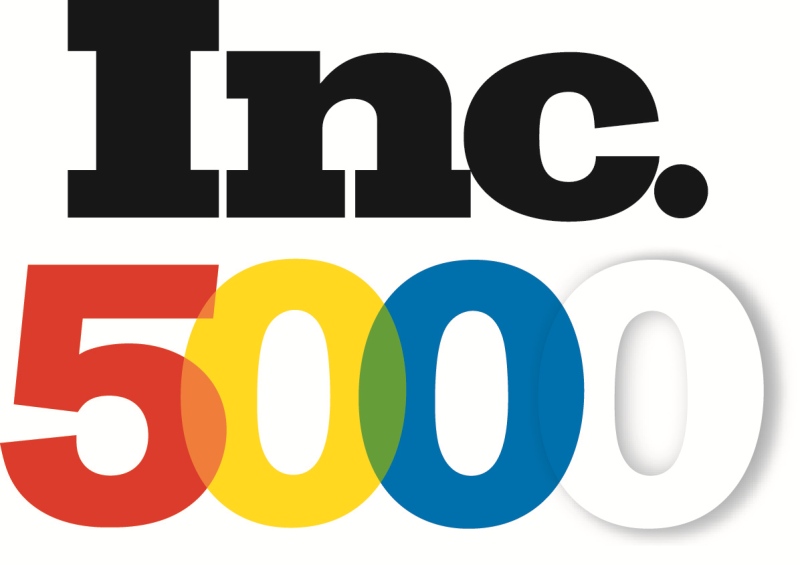 Inc. Magazine today named loanDepot, LLC one of the fastest-growing private companies in the nation.
With 604 percent revenue growth from 2011 to 2014, loanDepot ranked in the top 15 percent of the 5,000 companies on this year's Inc. 5000 list at number 746.
The company's tremendous growth is showing no signs of slowing.
Overall loan funding volume across the loanDepot platform in the first half of 2015 reached $14.3 billion, an increase of 165 percent compared to the first half of 2014, rising from $5.4 billion.
loanDepot's new personal loans have rapidly gained market acceptance, with funding volume in the first two months after launch, reaching more than $40 million.
In September, the company will start offering home equity loans to become the first marketplace lender in the nation to offer mortgage loans, unsecured personal loans and home equity products nationwide.
loanDepot employs more than 4,300 people and has plans to add more in the near future across the country. The company doubled its office space this year to nearly 1 million square feet nationwide to support its growth and expansion.
The 2015 Inc. 5000, according to Inc. Magazine, is the most competitive crop in the list's history. The companies on the 34th annual list achieved an average three-year growth of 490 percent. The Inc. 5000's aggregate revenue is $205 billion, generating 647,000 jobs over the past three years.
The Inc. 5000, started in 1982, is an exclusive and comprehensive list of America's fastest growing independent companies. It has become a hallmark of entrepreneurial success. Companies on the list have included Pandora, Dell and LinkedIn.