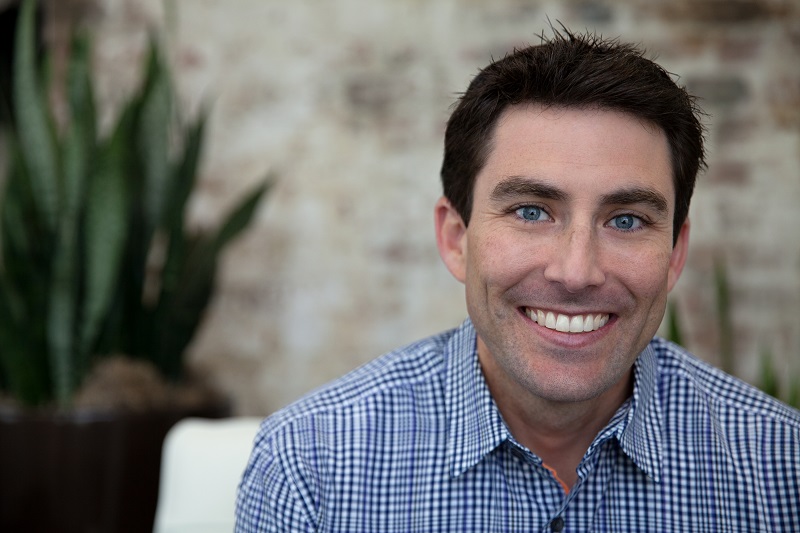 Historically low interest rates continue to make long term financing, such as a 30-year home loan, an excellent option for homebuyers, loanDepot Chief Financial Officer Bryan Sullivan told the media.
Interest rates on mortgages have remained relatively steady since the U.S. Federal Reserve's Open Market Committee raised its benchmark rate by a quarter of a percent last month. In fact, interest rates have even dipped slightly on average.
For the week ending Jan. 14, 2016, rates on a 30-year fixed-rate mortgages averaged 3.92 percent, down from last week when it averaged 3.97 percent. A year ago at this time, the 30-year rate averaged 3.66 percent. This was the second straight week for declining rates.
"That is a pretty attractive financing for 30 years," Sullivan said, adding that he doesn't expect any major rate moves – up or down – in the immediate future.
"We're going to hover in these ranges for the foreseeable future for many reasons," he says. "I don't expect an uptick here or a massive downtick either."
Despite strong U.S. employment data, a weakening stock market is largely responsible for the lower rates, which are tied to the 10-year Treasury yield. The 10-year Treasury yield has fallen to its lowest level in two months, making them extremely attractive to investors.
"The 10-year Treasury is generally a good indicator of where overall mortgage rates are going," Sullivan said. "People are somewhat confident in where the economy is moving in the U.S., so we are hopeful that these lower rates will cause individuals to consider their options because of that."
Here's a look at this week's rates:
15-year fixed-rate mortgage rates this week averaged 3.19 percent with an average 0.5 point, down from 3.26 percent last week. A year ago at this time, the 15-year FRM averaged 2.98 percent.
5-year Treasury-indexed hybrid adjustable-rate mortgage (ARM) averaged 3.01 percent this week with an average 0.4 point, down from last week when it averaged 3.09 percent. A year ago, the 5-year ARM averaged 2.90 percent.
"Long-term Treasury yields continue to drop, dragging mortgage rates down with them," said Sean Becketti, chief economist at Freddie Mac. "Turbulence in overseas financial markets is generating a flight-to-quality which benefits U.S. Treasury securities. In addition, sagging oil prices are capping inflation expectations. The net effect on the 30-year mortgage rate was a 5 basis point drop to 3.92 percent."