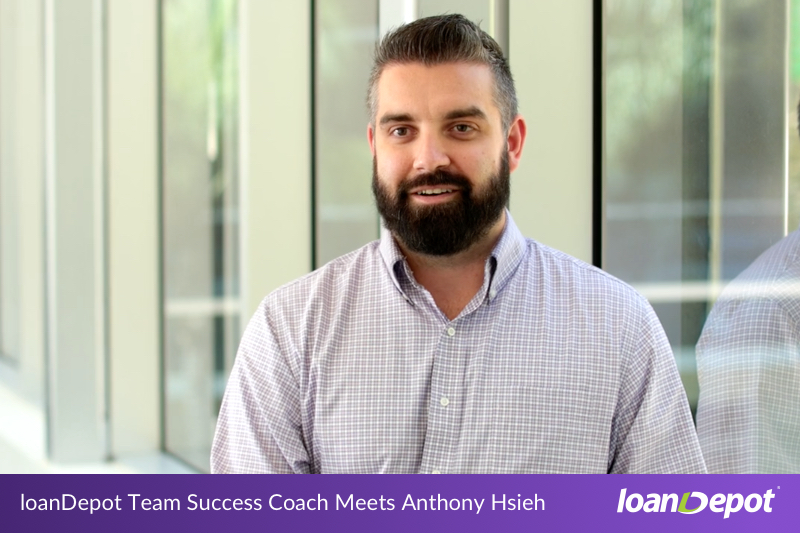 Thursday was a day full of inspiration for loanDepot team success coach Matt Nichol, who had been flown out to join our CEO and Chairman Anthony Hsieh in a private one-on-one discussion in his office at our headquarters. Anthony had been struck by Matt's thoughtfulness, positivity and passion for the loanDepot brand in their recent interactions on LinkedIn, and reached out to him directly to offer time on his schedule in California to talk more in person.
On meeting Anthony, Matt said, "His humility and graciousness really struck me. He's come up in the industry from doing exactly what we do, which not only powers his intelligence into consumer needs but it also gives him great understanding into the tools we need to innovate the lending experience."
"I really never imagined that I'd get the chance to sit down with Anthony face-to-face – and that it could all start from a connection on LinkedIn," he continued. "It's truly changed my outlook on everything."
Is a transparent relationship with senior leadership something you're seeking in your career? Take a look at careers.loandepot.com to learn more about joining our tech-enabled movement as America's lender.