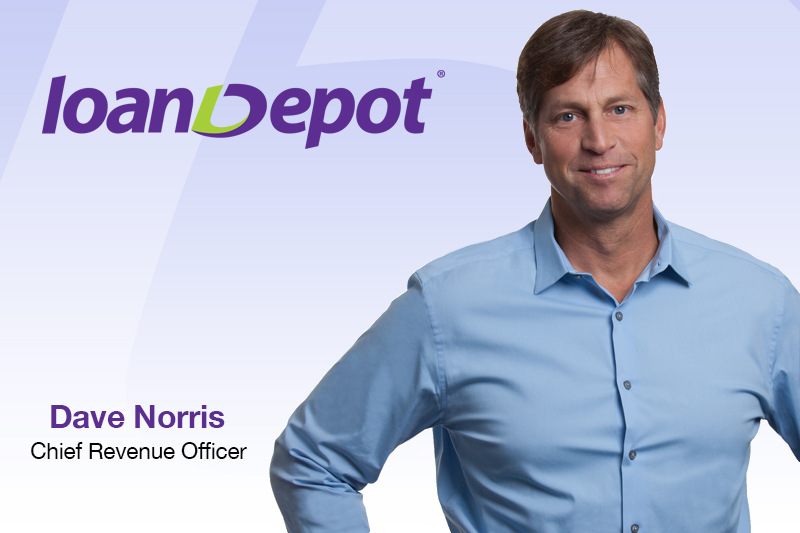 Jumbo loans are shifting into higher gear. Economic conditions and changes in lending restrictions are providing homeowners across the country with an opportunity to become move-up buyers or look at pricier neighborhoods. In fact, loanDepot, America's lender, saw a 17 percent year-over-year increase in jumbo loans for the first six months of 2016.
"Pricing on jumbo products is very aggressive," said Dave Norris, loanDepot's chief revenue officer, in an interview with The Wall Street Journal.
Jumbo loans are growing in popularity with borrowers, and the traditional big banks are turning their focus to this core client asset, reports the Journal: "At Citigroup Inc., for instance, jumbos accounted for 52 percent of total mortgage dollars originated in 2015, up from 42% a year prior, according to Inside Mortgage Finance. The bank says its total jumbo originations rose 53 percent in 2015 from the prior year to $19.1 billion."
Jumbo loans (defined as those above the conforming loan limit of $417,000 in most areas) are no longer just a credit option for a select few. Changes in income requirements have enabled a broader range of homebuyers to consider this option as a home finance strategy. In the first six months of 2016, for example, loanDepot's average jumbo loan amount increased, while the median income of its borrowers declined by 4 percent.
Better still, while jumbo loans have traditionally carried higher interest rates, the average interest rate on a jumbo loan today is on par with a 30-year conventional home loan.
See if you qualify for a jumbo loan or check out all of your home loan options.