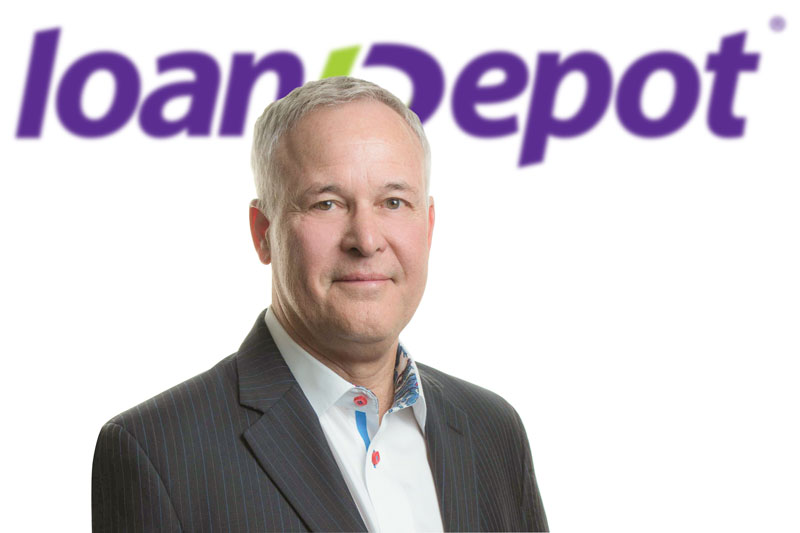 It's not clear how many books and theories have surfaced over the centuries about managing people to their highest potential. Today however, it seems everyone has a strategy, whether it be to "set clear goals"; "micromanage"; "hire the best and brightest"; or "allow culture to manage itself." The list goes on and on.
After attempting to consider them all, for me it comes down to very few basics:
Establish a clear vision of what the company is and will be

─

and be ready to deliver from a business perspective

Align technology and training to support the company objectives

Reward and recognize people based on performance metrics and successful results

Build your company around a "learning organization" mindset that adapts and evolves with change
It's worth pointing out that the business world isn't the only place you can find these concepts in practice. They can be seen in military service, civics, literature, and even in film. Your favorite movie just might contain elements of leadership. After all, a hero's not a hero if he or she isn't striving for a goal, and in the process, inspiring the supporting characters to join in the crusade.
Click here to read more…