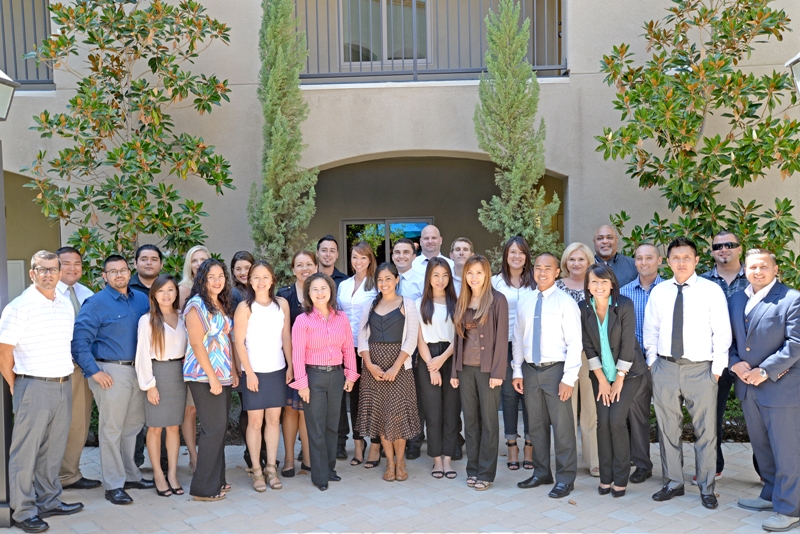 At loanDepot, every week brings new opportunities and new #TeamloanDepot members to help American consumers achieve their financial dreams. In the month of August alone, more than 140 new hires have joined loanDepot, LLC and its divisions, loanDepot.com, imortgage, Mortgage Master and LDWholesale. They included dozens of licensed lending officers as well as compliance analysts, senior capital analysts and internal auditors.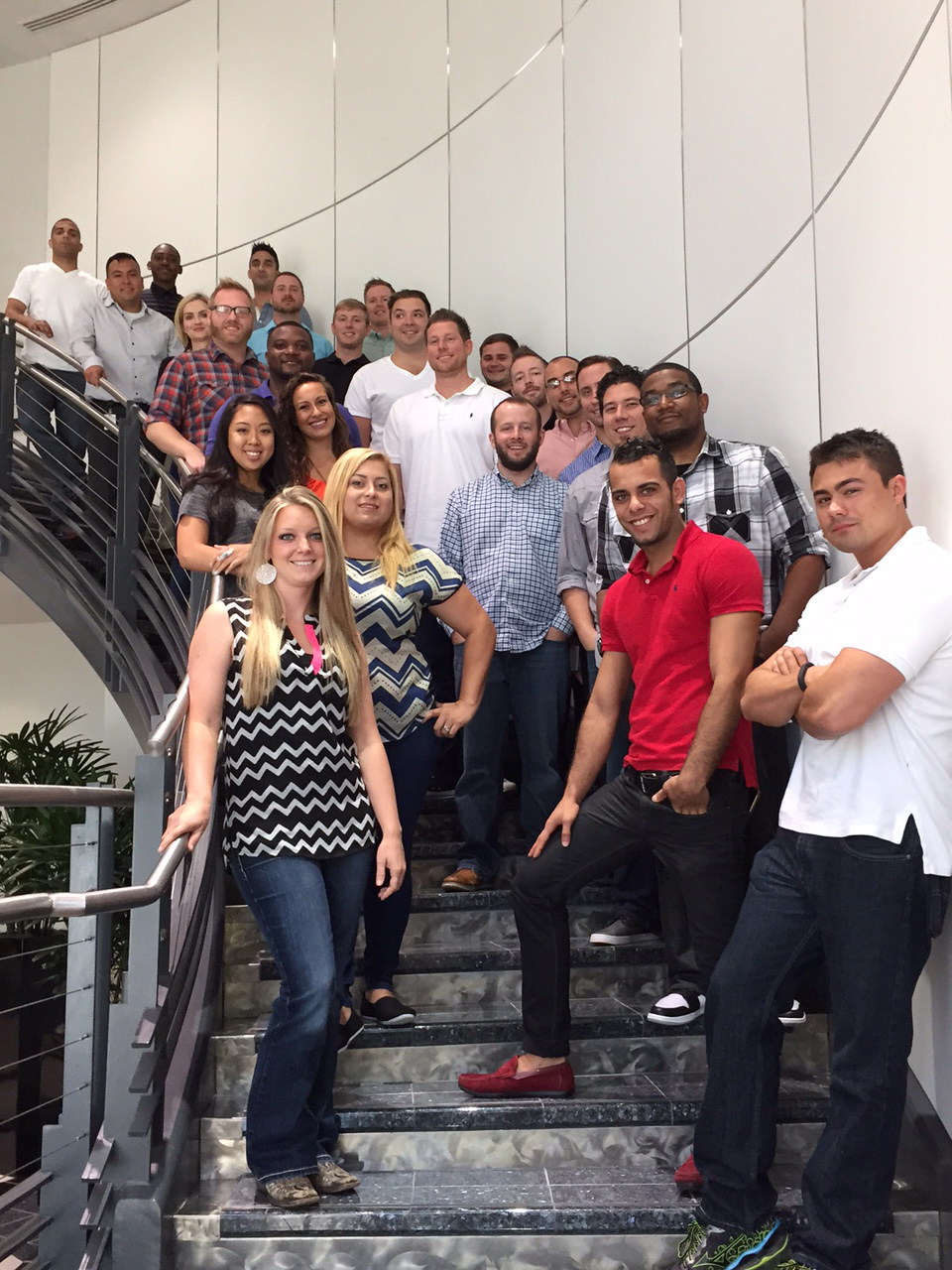 These newest #TeamloanDepot members will be working across the nation in Scottsdale, Ariz., Foothill Ranch, Calif., Costa Mesa, Calif., Glastonbury, Conn., Stamford, Conn., Walpole, Mass., Franklin, Tenn., and Plano, Texas locations. While our team members may be scattered around the county, they are united by a shared set of values and goals to provide responsible borrowers access to credit through purchase, refinance, personal and home equity loans.
The future of loanDepot, LLC will be shaped by our commitment to hiring the best talent and providing ongoing career opportunities for growth. As we continue expanding, we are always seeking dedicated professionals at every level of support, from customer care through senior analysts, to help fulfill our mission.
If you are passionate about your future and committed to working with the best, email careers@loandepot.com to learn more about our openings and opportunities.