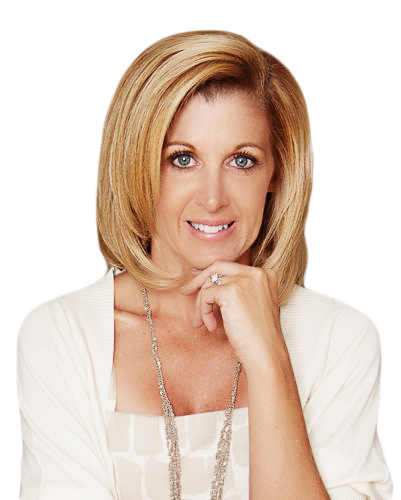 When Lisa Gustafson and her team joined loanDepot's imortgage, she said it felt like she had "died and gone to lending heaven."
But she was nervous at first. She had an established clientele after nearly two decades in the lending industry and would be asking them to make the move with her. But knowing the loanDepot's imortgage was committed to being best in class with integrity, she was eager to join the team.
"It was a scary leap of faith at first – not knowing for sure how our real estate business partners would respond – and for my team to trust me enough to make that transition. It was a humbling and proud moment," she says. "The company did its part by delivering on the promise."
Lisa came to the company in 2011 to open loanDepot's imortgage lending store in Fort Collins, Colo.
She prides herself on two things: Her ability to create solutions for specific consumer needs, and her drive to work with her team mates to ensure that each transaction is on time, every time. Lisa attributes her success to her unparalleled level of service.
"We have always prided ourselves on delivering a better experience for our borrowers and referral partners alike," she says. "Our partners do more business each year because we're committed to helping them grow. They choose to do business with us, and we take that trust and confidence seriously."
Its loanDepot's commitment to new technology and defining the modern lending landscape that makes the enterprise so great, she says.
"The process improvements and technological advances coming down the pike are going to have a massive impact on our ability to separate ourselves from the competition even more than we do today – and that is extremely exciting. More loans. Less time. Less stress for everyone. Bring it on!"
As technology works to advance the lending industry, Lisa says loanDepot is uniquely positioned to take advantage of all the future of lending has to offer.
"We are prepared to operate our business at a high rate of speed, about as fast as the internet will allow us to move," she says. "Those who can't compete and keep up with us will go the way of the 8-track."
But Lisa is the first to admit that it hasn't been an easy road. As with any great fundamental shift, there are pain points, and while technology is the key to the future, it can have drawbacks. That's why loanDepot's high-tech, high-touch customer service makes all the difference to her and to her borrowers.
The future will bring a fully automated lending process with people helping people at its core.
"Loan officers will be like doctors – still very much needed by consumers to navigate the ins and outs of lending, but they'll completely supported by amazing technology," she says. "As loanDepot continues to strengthen our infrastructure, the weak and uncommitted will disappear. Survivors will be open to constant change and eager to adopt new ways of delivering the best possible experience for clients."
Interested in a career with loanDepot or imortgage? Check out our openings here.