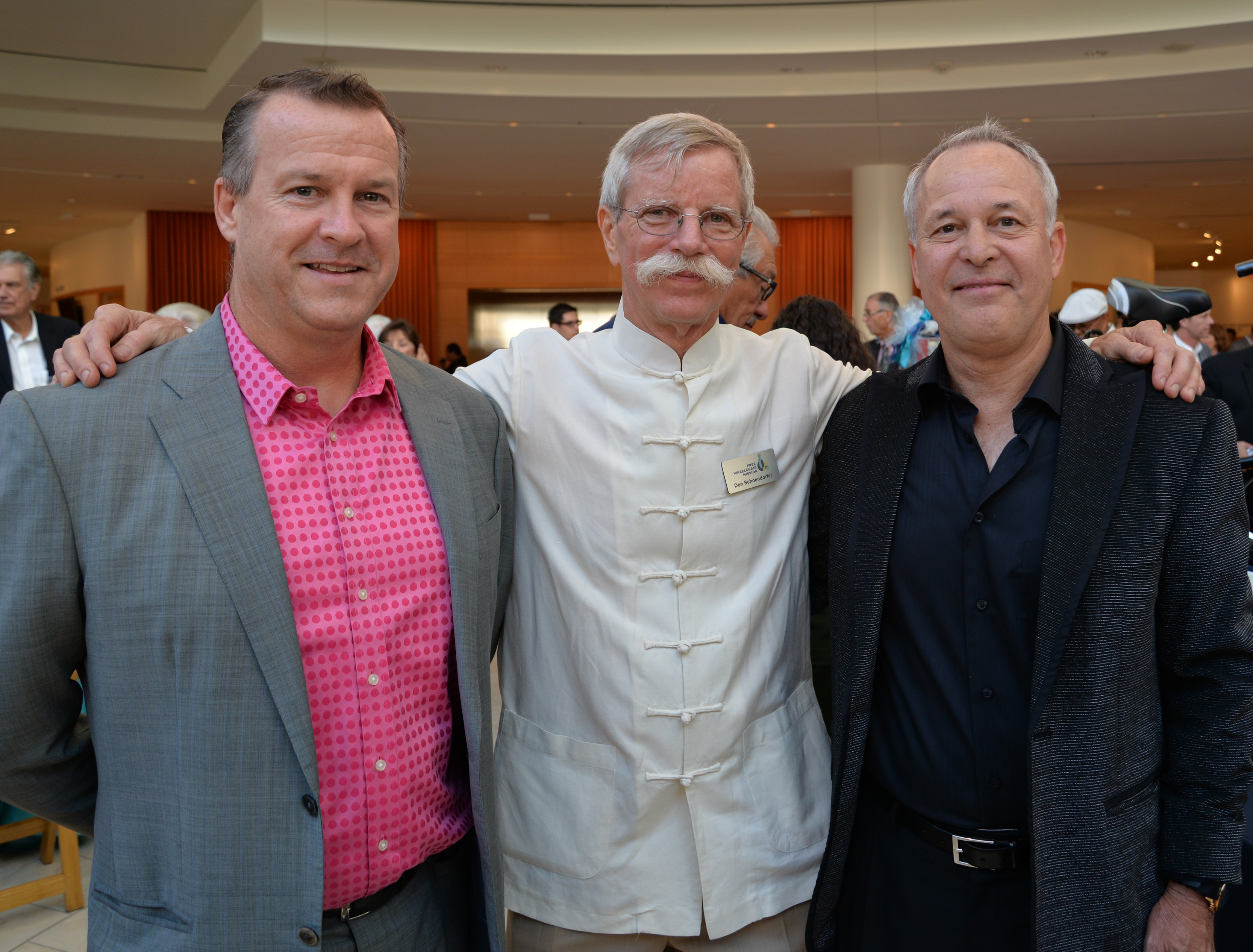 loanDepot, LLC and imortgage donated $100,000 – which included 1,100 wheelchairs – to Free Wheelchair Mission at its 12th annual Miracle of Mobility gala. Dave Norris, president and COO of loanDepot, LLC, attended the event, held July 23 at the Henry and Renee Segerstrom Hall. Norris was joined by Brian Biglin, chief risk officer, Peter Macdonald, EVP and general counsel and Dan Hansen, EVP national production at imortgage.
Free Wheelchair Mission is dedicated to providing wheelchairs to disabled children and adults in developing nations. In just 14 years, the nonprofit has donated more than 822,000 wheelchairs to people in 91 countries. The event's goal – to raise funds for 14,000 new wheelchairs – was achieved before the end of the evening, making the event a tremendous success.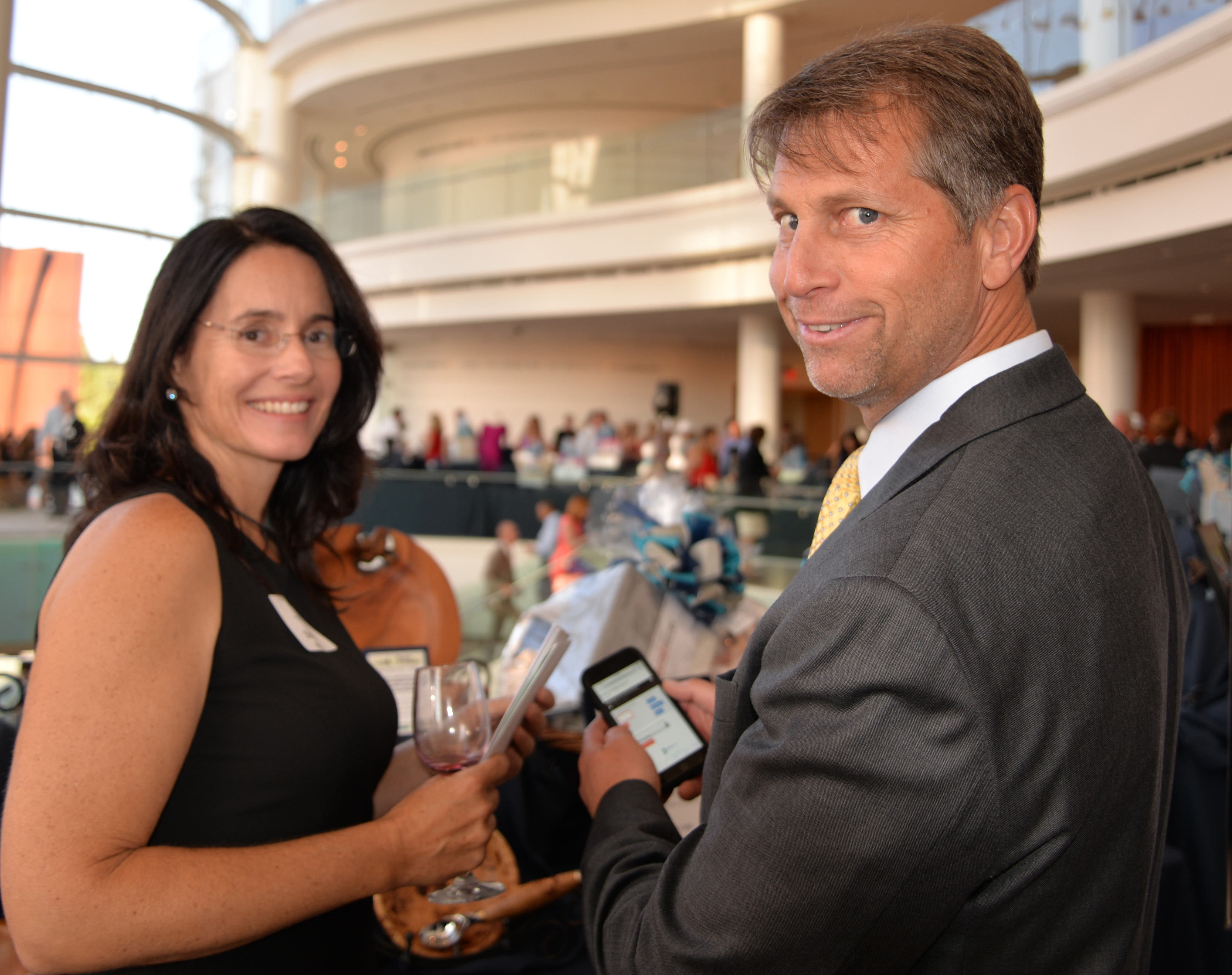 The evening's keynote speaker, Nick Vujicic, is a renowned public speaker who was born without arms or legs. In addition to his motivational speaking engagements, Nick works as a crusader for those with disabilities.
Free Wheelchair Mission is the brainchild of Don Schoendorfer, a former biomedical engineer who had an epiphany while traveling in Morocco. Upon his return, he began experimenting with lawn chairs and bike tires to create inexpensive, lightweight wheelchairs for people in developing countries who would otherwise have no access to mobility tools. Today, with the help of Free Wheelchair Mission, mobility challenged individuals in countries worldwide are now able to help or provide for themselves or their families.
The donation reflects loanDepot, LLC and imortgage's continuing efforts to give back to the communities in which they serve. The donation to Free Wheelchair Mission extends that philosophy to families worldwide.