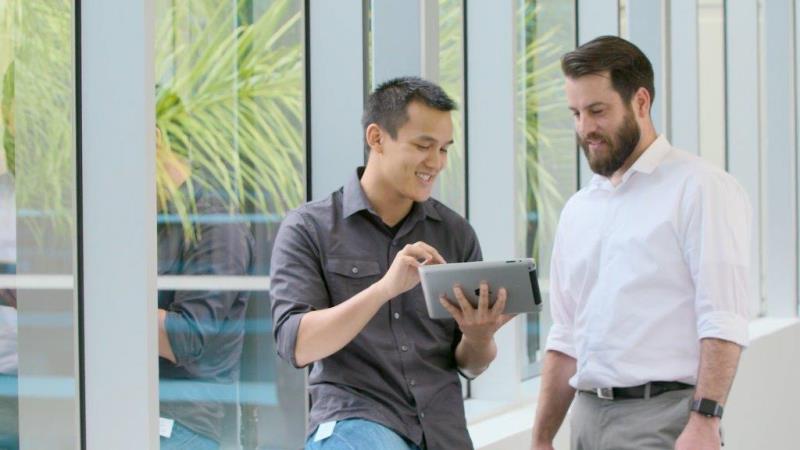 Today, we're proud to announce the acquisition of Closing USA (CUSA) and the signing of a definitive agreement to acquire its affiliate, American Coast Title (ACT). Upon closing, our national licensing footprint for title, escrow and settlement services will expand to more than 30 states and Washington, DC.
"This move is part of loanDepot's long-term growth plan that includes strategic acquisitions to expand our portfolio with companies that share our culture and allow us to drive revenue while leveraging our existing operations, our proprietary technology, and our capabilities to their fullest," said loanDepot Chairman and CEO Anthony Hsieh. "This team of 120+ professionals at CUSA is a natural fit for loanDepot, positioning us to drive increased business through state-of-the art technology, bundled services and increase capacity."
CUSA and its affiliate ACT provide real estate settlement services including escrow closings, title insurance and searches for title, tax, liens and encumbrances for new and refinanced loans along with default services for foreclosed properties.
"We've worked closely with loanDepot's management for many years, which has created highly complementary cultures and tech-enabled processes," adds Elliott Foo, president of Closing USA. "We're very excited to join the loanDepot team, and look forward to being at the forefront of modern lending as a member of a category-leading team committed to helping responsible borrowers achieve their dreams."
With the increased volume from the loanDepot platform, CUSA's and ACT's revenue is anticipated to grow while it continues serving its current client base that includes law firms, commercial developers and top five national bank brands.
The acquisition of CUSA is complete, and the closing of its affiliate, ACT, is expected in the second quarter of 2017, pending regulatory approval.
Interested in joining a company that is reshaping the lending landscape and that offers career opportunities nationwide? Email us at hello@loandepot.com with your resume and area of interest.