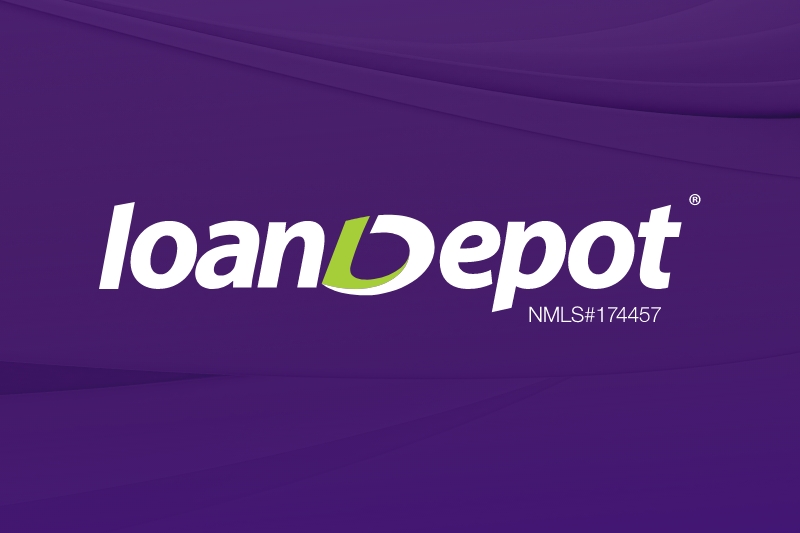 loanDepot, the nation's second largest nonbank retail lender, continues to successfully execute its plan to diversify its revenue streams by migrating more of its servicing portfolio in house. Against a backdrop of growth in its total servicing portfolio, loans serviced in-house now represent 37% of the portfolio, compared to only 11% at the end of the first quarter of 2021. This represents a 236% increase in only six months.
"We're pleased with our momentum in transitioning more of our high-quality servicing portfolio in-house as we rely less on third party sub-servicing partners. Our growing servicing portfolio and expanding in-house capabilities perfectly complement our loan origination strategy and ensure we can provide a best-in-class experience for our customers throughout their entire mortgage journey. Our ultimate goal is to provide the most efficient, hassle-free and streamlined service possible," said Dan Binowitz, executive vice president of servicing and capital markets at loanDepot.
Click HERE to read more.