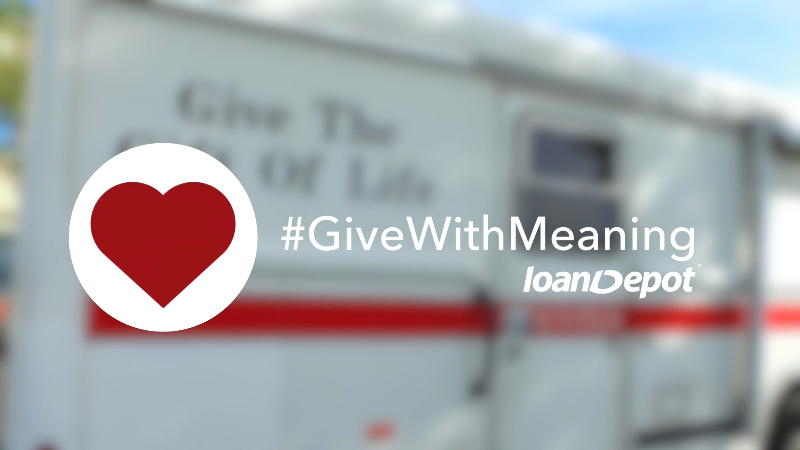 Helping the communities in which we work and live is a core value for #TeamloanDepot. We're also a group that puts its collective hearts into our fundraisers—and our third-annual blood drive for the American Red Cross was no exception. January is National Blood Donor Month. It's also historically a time of the year in which it is difficult for the Red Cross to collect enough blood to meet all patients' needs.
With a goal to double the amount of pints collected last year, our Scottsdale, Lake Forest and Foothill Ranch offices stepped up to the challenge. Two Red Cross buses arrived at our Foothill Ranch campus, at the ready for the more than 100 associates who donated. "This is the first year we've brought out two Red Cross mobile-collection units to Foothill Ranch," said Casey Horton, chief culture officer. "Their RapidPass technology also made it much faster and easier for associates to donate."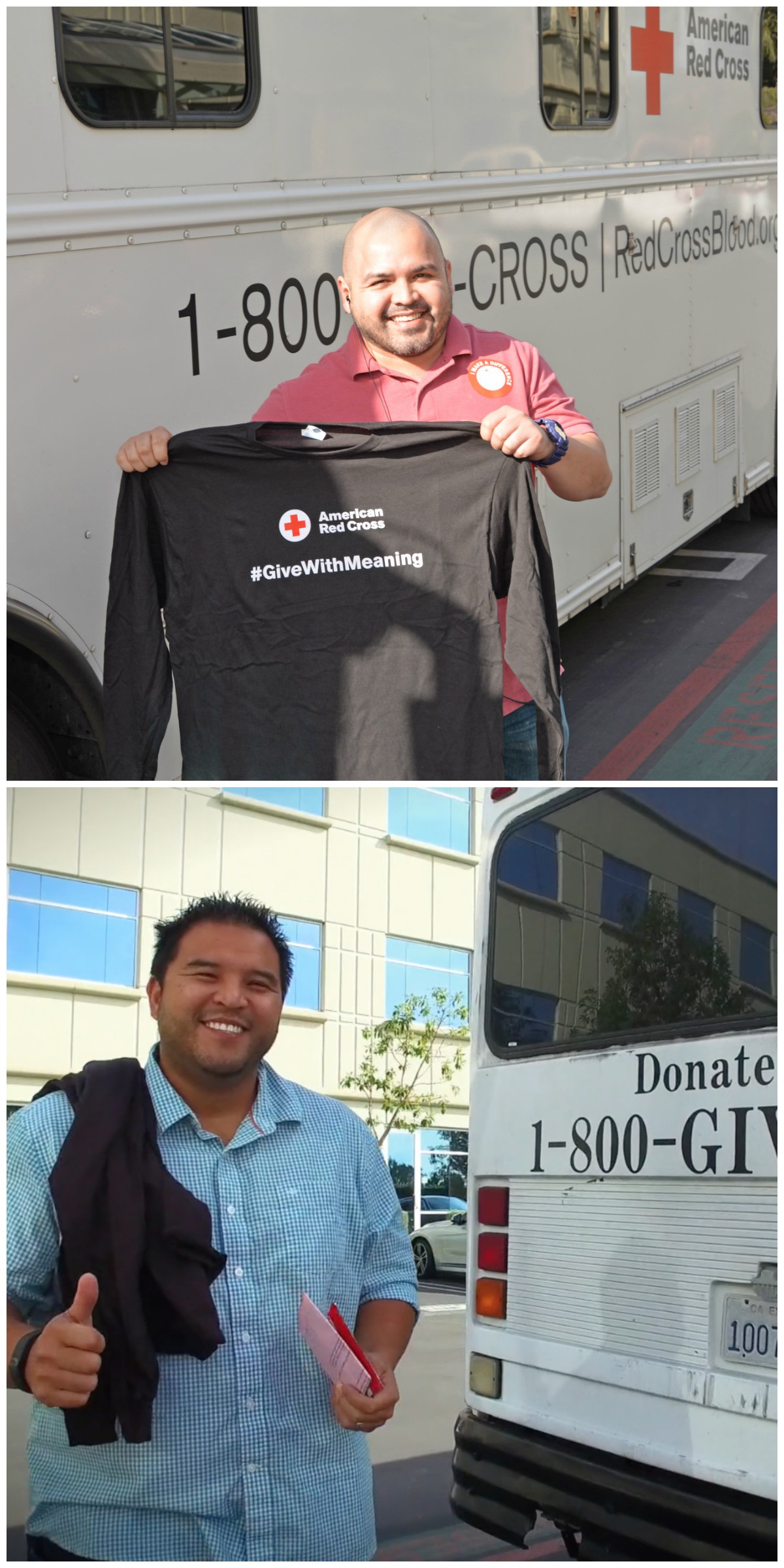 Licensed Lending Officer Jacob Johnston of Foothill Ranch had a very personal reason for wanting to donate blood, as the need recently hit close to home. "I had a major motorcycle accident and lost a lot of blood," he explained. "I needed a blood transfusion before going into surgery to save my life. That's why I really wanted to donate today."
Licensed Lending Officer Nick Ngov also gives whenever he has the opportunity. "I have a very rare blood type, so I'm happy to do what I can," he said. "I'm not sure if they use my donations for transfusions or platelets, but I'm happy to help in any way."
This year, you'll likely see a lot of #TeamloanDepot associates proudly wearing their Red Cross t-shirts that say #givewithmeaning. It's what they did for the American Red Cross, and it's what they do throughout the year for communities nationwide. Whether it's giving blood or giving time to assist responsible borrowers, #TeamloanDepot is always at the ready to answer the call—or your call.
Interested in learning more about becoming a #TeamloanDepot associate? Click here for current job openings.
Interested in learning more about a personal loan, home equity loan or refinance? Click here.