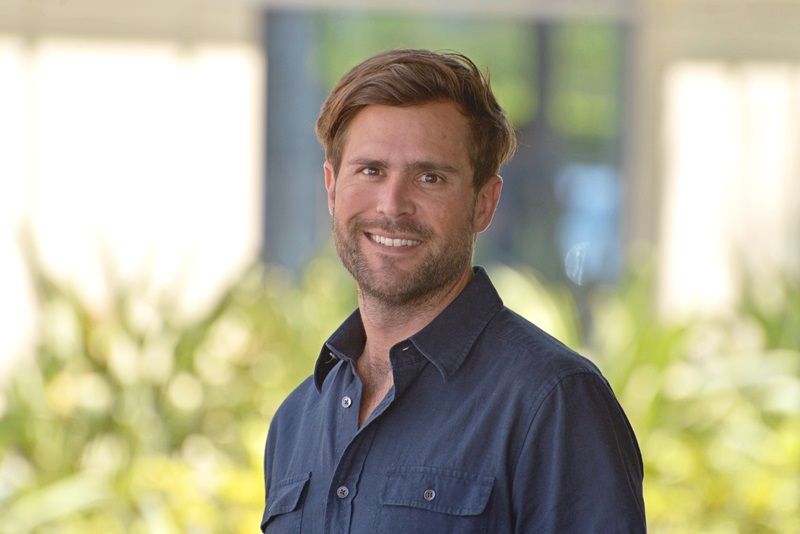 Supporting our team members —and their passion for giving back—is an essential element of the loanDepot culture. So when Licensed Loan Officer Kyle Frabotta reached out to see if the company would consider donating to a national breast cancer charity that is important to him, loanDepot was more than happy to do so.
"When loanDepot donated $5,000 I was so surprised and appreciative," recalls Frabotta. "Several women in my life have experienced a breast cancer diagnosis. When you see what it takes to get through the treatment and maintain families and a regular life, you can really appreciate how charities like THE Breast Cancer Fundraiser can make a huge difference."
Frabotta was inspired to get involved after witnessing friends and extended family members face the journey of a breast cancer diagnosis. His wife, Reed, is an ambassador for the Orange County chapter of THE Breast Cancer Fundraiser.
The charity, formed in Orange County, CA, 12 years ago, now supports breast cancer patients nationwide. The charity's focus is to provide "WeCare Packages" to patients in disadvantaged socio-economic areas. Each care package contains items that support patients as they journey through their breast cancer diagnosis.
"Eighty-seven cents from every dollar donated goes directly to patient support," explains Frabotta. "The gift bags they receive—many of which are filled with amazing items like massage treatments—make women feel positive during treatment and make it easier for them to carry on their lives during treatment."
Learn more about THE Breast Cancer Fundraiser.
Find a career at one of the fastest growing nonbank lenders.