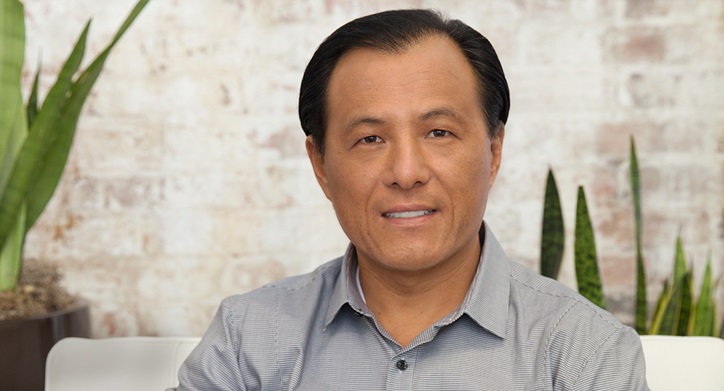 Connecting responsible borrowers with the funds they need to fuel their dreams is one of our missions at loanDepot. Today, we are proud to announce our new partnership with Avant, one of the country's fastest growing marketplace lending platforms. It will enable us to connect even more of borrowers with the credit products they need to align with their personal financial needs.
"Consumer demand for credit continues to climb across the country, but not everyone has access to the credit they want or need," said Anthony Hsieh, chairman and CEO of loanDepot. "The launch of our personal loans has been incredibly successful. We've funded over $400 million in personal loans to more than 26,000 consumers since the launch of the product. This initiative supports our strategy to evolve and enhance the loanDepot brand to meet increasing consumer demand in all market cycles."
Under the agreement, loanDepot and Avant will expand access to credit through API integration on both FinTech platforms. Borrowers that Avant refers to loanDepot will be offered access to loanDepot's full suite of lending products including personal loans, home equity loans and purchase/refinance loans. Conversely, borrowers coming to the loanDepot portal will also have access to Avant's suite of loan options. This mutual referral-based borrower sharing program is the first partnership of its kind for loanDepot or Avant.
Avant's platform has originated more than $3 billion in loans globally; loanDepot has originated more than $60 billion in mortgage and nonmortgage loans since inception.
The agreement also reaffirms loanDepot's commitment to be America's lender of choice. The company, which has experienced 400 percent annual market share growth, currently employs more than 5,200 people, including 1,700+ licensed lending officers nationwide.
Interested in exploring your loan options? Learn more here.