Twenty-six loanDepot licensed loan officers were recently honored by Scotsman Guide Magazine for their unwavering dedication to excellence in assisting responsible borrowers access credit. The magazine's Top Originator honors are bestowed upon loan officers who have assist the largest volume of borrowers in one year—an accomplishment only achieved through an intense commitment of time and effort.
"The adrenaline I get from helping families get through the home buying process can't be obtained anywhere else except here at loanDepot," says Kristen Gannon, a branch manager for loanDepot's imortgage Bakersfield location, and winner of Scotsman Guide's ranking of most loans closed and top FHA volume. "I have a passion for being the best I can be while serving our community by guiding borrowers through their financing needs."
"I am passionate about helping people find the right loan product for their budget," adds Rosella Campion, branch manager serving loanDepot's Mortgage Master South Boston location, and winner of the Scotsman Guide's ranking by top dollar volume and most loans closed. "It is gratifying to get to know so many clients and to be able to help them become responsible borrowers."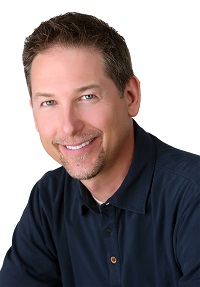 Scotsman Guide selects winners based on a two-part evaluation of loans originated for 2015 by volume, total loans closed, FHA volume and year-over-year gain. loanDepot's loan officers were honored as top originators by top dollar volume, most loans closed, top purchase volume and top volume gain year-over-year. Loan officers from loanDepot's Mortgage Master also earned the No. 3 spot in the United States for the most loan originators by dollar volume.
"The most rewarding part of this job is when a homebuyer says 'Thank you for making us feel as if we were your only customer," says Roland Benson, a loan officer with loanDepot's imortgage brand.
Armando Gonzalez, a loan officer also with the company's imortgage brand, adds, "It's always rewarding to help families make their dreams of homeownership a reality."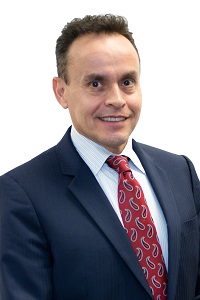 On any given day, thousands of loanDepot licensed loan officers across the company and country are actively assisting responsible borrowers nationwide achieve their financial dreams.
Looking to purchase a new home? Start with an instant rate quote.
Are you a current or prospective loan officer who wants to be a part of the loanDepot family? Check out our current openings.