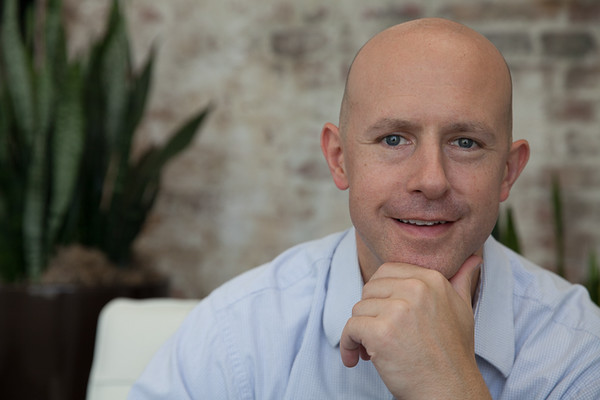 With interest rates falling for a fourth consecutive week, now may be an excellent time to purchase or refinance your home.
"With rates still hovering at 4%, affordability is still in a good spot," said Jeff DerGurahian, executive vice president of capital markets, in a recent Bankrate interview.
Interest rates declined for a fourth consecutive week as the Federal Reserve refrained from raising interest rates for a second time since December 2015. Rates on a 30-year fixed-rate mortgage averaged 3.79 percent for the week ending Jan. 28, 2016, the lowest since April 2015, according to Freddie Mac's Primary Mortgage Market Survey.
"The yield on the 10-year Treasury stabilized around 2 percent this week, and the 30-year mortgage rate dipped 2 basis points to 3.79 percent," said Sean Becketti, Freddie Mac's chief economist. "The recent market turmoil has given the Fed pause; as was universally expected, the Fed stood firm this week but kept its options open for a rate increase in March. This week's housing releases confirmed the momentum of home sales going into 2016. A hesitant Fed, sub-4-percent mortgage rates (at least for a little while longer), and strong housing fundamentals should generate a three percent increase in home sales this year."
A year ago at this time the 30-year fixed-rate mortgage averaged 3.66 percent. A 15-year fixed-rate mortgage this week averaged 3.07 percent with an average .5 point, down from 3.10 percent last week. A year ago at this time, the 15-year averaged 2.98 percent.
In December, the Fed raised interest rates for the first time in nearly a decade. On Wednesday, Jan. 27, the central bank said it would not increase rates again at the moment, but left the door open for a rate increase in March. The Fed's benchmark federal funds rate will stay between .25 percent and .5 percent, the range set in December 2015.
Explore loanDepot's suite of home loan products, get a quote or use our handy mortgage calculators here.