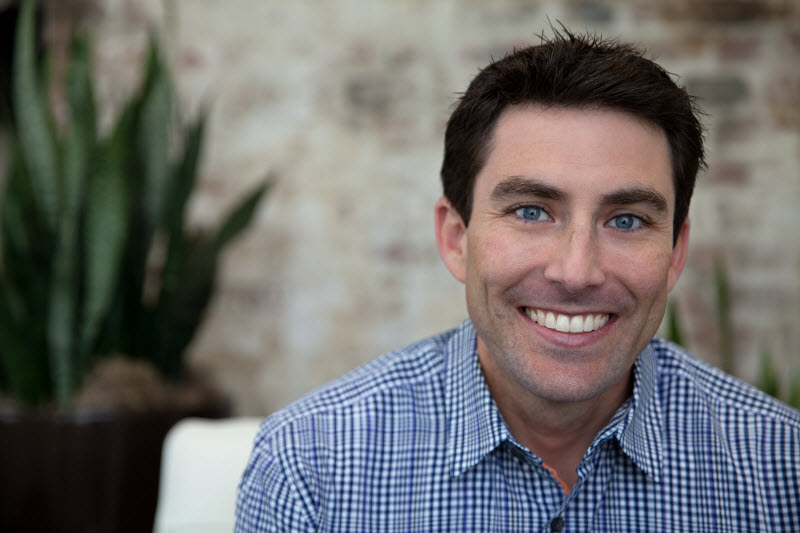 Global market volatility has caused mortgage rates to fluctuate quite a bit in the past few weeks, and although rates have normalized to a certain extent, the volatility has put some potential mortgage borrowers on edge.
"The worst thing consumers could do right now? Trying to time the market," said Bryan Sullivan, executive vice president, chief investment and strategy officer at loanDepot, LLC.
Borrowers should act based on what makes the best sense for their personal situation, Sullivan said in an interview with Bankrate.com.
Anytime you see volatility in the rates market, it tends to affect consumers, Sullivan said.
"We're hearing from real estate agents that people are racing around trying to lock in and buy a home because they don't know what is going to happen," he said.
"We are still at historic lows in general," he said. "So, if it makes sense for a consumer's individual situation, they should look into taking advantage of the relatively low interest rate environment right now."
Mortgage rates were mostly flat this week, as global markets attempted to recoup losses. The benchmark 30-year fixed-rate mortgage inched up to 4.05 percent from 4.03 percent. Over the past 52 weeks, the 30-year fixed rate has averaged 4.02 percent.
"The industry in general has seen an increase in mortgage applications," adds Sullivan. "It was up around 11 percent for the week ending Aug. 28, likely due to the dip (in rates)."