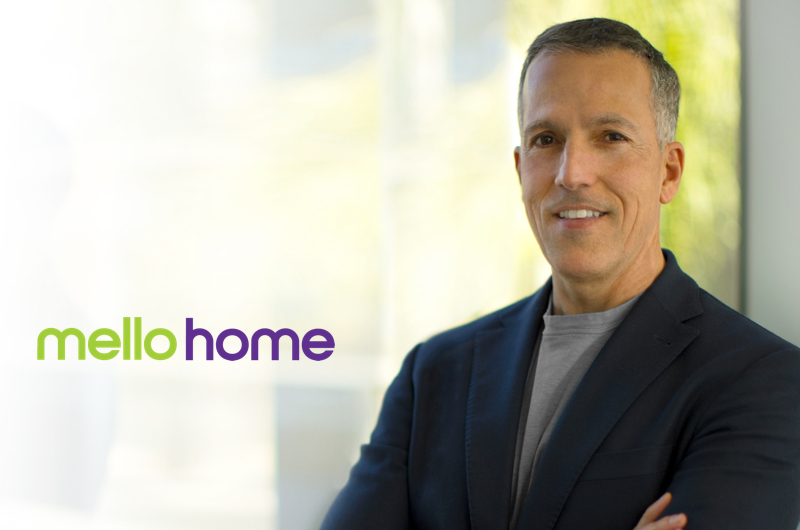 Today, top real estate executive Chris Heller becomes CEO of mello Home, a company in partnership with loanDepot that seamlessly connects home buying, financing, and improvement services into a one-stop shop to manage the business of your home.
Previously Chris was CEO of Keller Williams as it became the nation's largest residential real estate brokerage with more than 930 offices and 177,000 agents.
Prior to that, he was Keller Williams' number one real estate agent, so he knows a thing or two about serving the needs of homebuyers and owners.
He knows that today you need to work with three completely different and disconnected processes for buying, financing, and improving your home.
Meanwhile you can go to Amazon and get food, supplies, and clothes all sent to one place in just a few days. mello Home will do the same for housing what Amazon has done for retail. Fast financing, home buying or improvement all in one place.
Imagine getting pre-approved for financing to buy or improve your home, then immediately connecting with a local real estate agent or contractor who specializes in your neighborhood or desired home improvement project all in the same process. That is mello Home.
To take that example further with home improvement, you need to be able to start the project however you feel most comfortable.
Maybe you need a loan advisor to do a full affordability analysis and plan for you and pre-approve you before you ever talk to a contractor. Or maybe you know the numbers and you just want to talk to your contractor to plan the project now. What if you could get the financing directly from the contractor as they're proposing the project?
With mello Home you can choose whichever path suits you. It's the future of real estate, and Chris had this to say about it today:
"A one-stop shop for buying, financing, and improving homes is finally here thanks to loanDepot and mello Home," said Heller. "We enable people to get home purchase or improvement loans any time from any device, then connect with verified local real estate agents and contractors to finish the job fast."
Digital simplicity. Smart local advice. One experience. mello Home.
Stay tuned for more as we continue to roll out new features in the coming weeks and months.