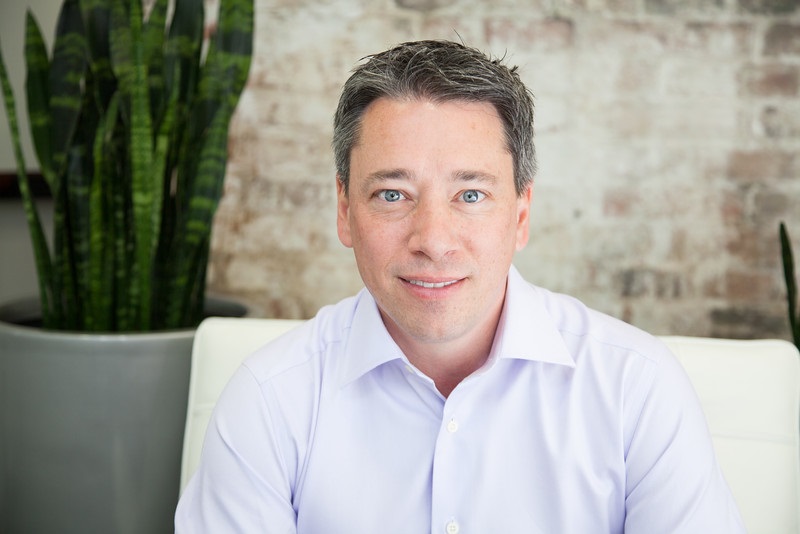 What are the biggest and most significant changes ahead on the consumer lending landscape? Find out when loanDepot, LLC Chief Risk Officer Brian Biglin takes the podium at an Orchard Platform Marketplace Lending Meet-up in Carlsbad, Calif. on Sept. 9.
Biglin will join Jeremy Todd of Orchard Platform, a renowned technology and infrastructure provider for marketplace lending, for this don't-miss event – part of a series to help foster discussion and education among individuals in the marketplace lending industry.
No stranger to creating disruption in the mortgage and nonmortgage product arenas, Biglin is widely respected in both the lending and technology industries. He is a proven game-changer who was instrumental in developing advanced consumer credit risk, payment and financial product models for companies such as Intuit, PayPal and Microsoft.
Registration is required for this FREE event, which also features a hosted bar and refreshments. Come join us on Wednesday, Sept. 9, from 6 to 8 p.m. at Millennium Trust on Palomar Airport Road, Carlsbad.