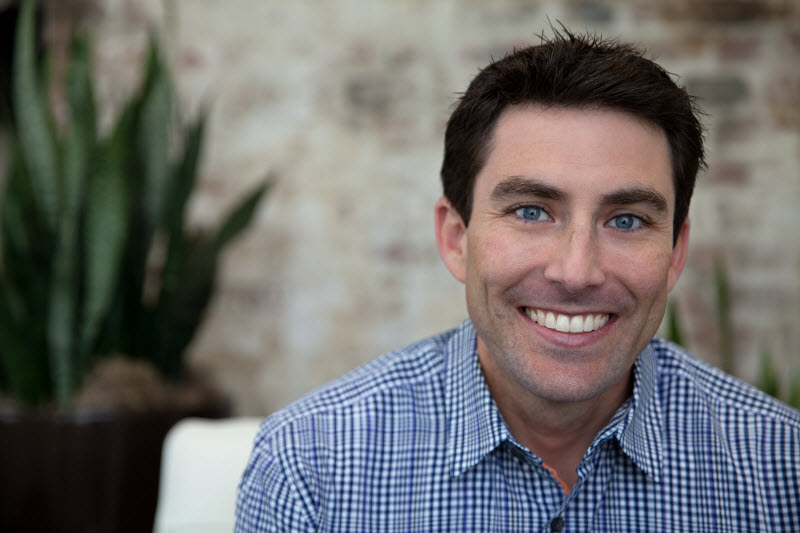 While the Mortgage Banker Association's weekly applications survey shows a 27.6 percent plummet in mortgage applications for the week ending Oct. 9th, at loanDepot, it's business as usual – in fact, it's more business than usual – given the back-to-school timeframe when home sales usually cool off with the weather.
"Obviously there was a change in processing that transpired on Oct. 3, when TRID went into effect," Executive Vice President Chief Investment and Strategy Officer Bryan Sullivan explained in a recent Bankrate interview. "But we haven't seen any material decrease in our mortgage originations."
Historically, the shift into the fall season typically signals a slowdown in home purchases. "The historically low interest rates continue to drive applications through our channels," Sullivan adds.
Rates also continue to be beneficial for consumers, with the 10-year treasury – a key indicator for the market – dipping below 2 percent before market close.
"Although we've seen this (dip) twice since April," says Sullivan about the current sub-two-percent treasury rate, "The current interest rate environment is definitely excellent for consumers."
But should potential borrowers act now? For Sullivan, it depends on the individual and their unique situation.
"While we are seeing very attractive rates right now," adds Sullivan, "I would definitely recommend approaching each home purchase from an individual perspective. If the consumer sees a value, I'd say they should act on it."