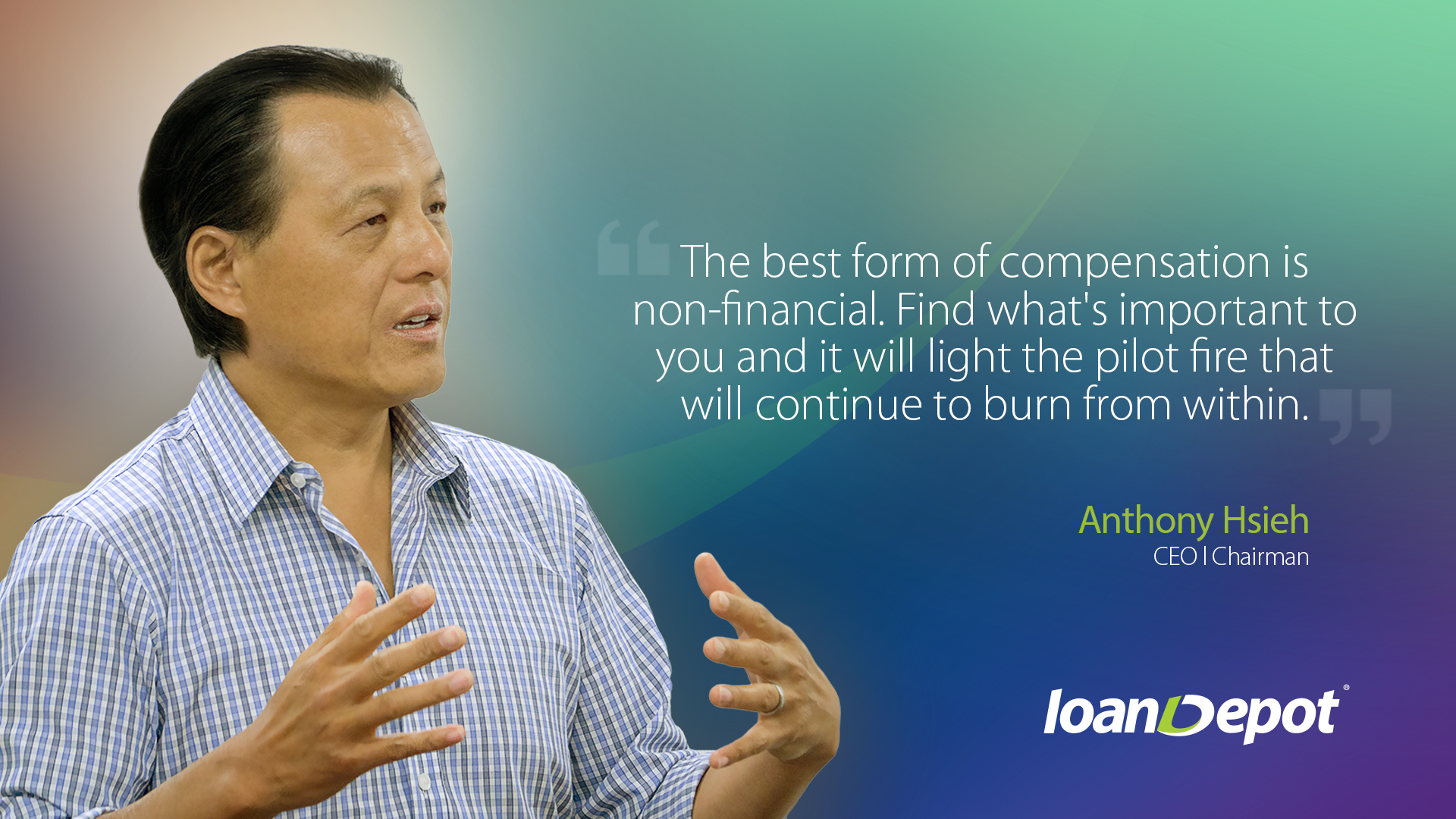 What is it that motivates you? A better life for your family? A better future for your children? A better world for your grandchildren and beyond? Where to begin? Like all great endeavors, start with a strong foundation that will support all your dreams. At TeamloanDepot, we're motivated by our passion to help responsible borrowers achieve their dreams.
In just six and half years, loanDepot's fearless visionary, Anthony Hsieh, has created modern lending's leader that supports the goals and dreams of 5,200+ associates. You too could be part of TeamloanDepot. We're looking for a thousand more associates to join TeamloanDepot.
You'll benefit from loanDepot's unique work environment and culture where, if you can dream it and are willing to work hard for it, you'll be able to make those dreams a reality.
Are you ready to push yourself to new limits? Are you inspired to start on that foundation to not only build your dreams, but the dreams of your children and create opportunity for countless more through your efforts? Then email your resume today.